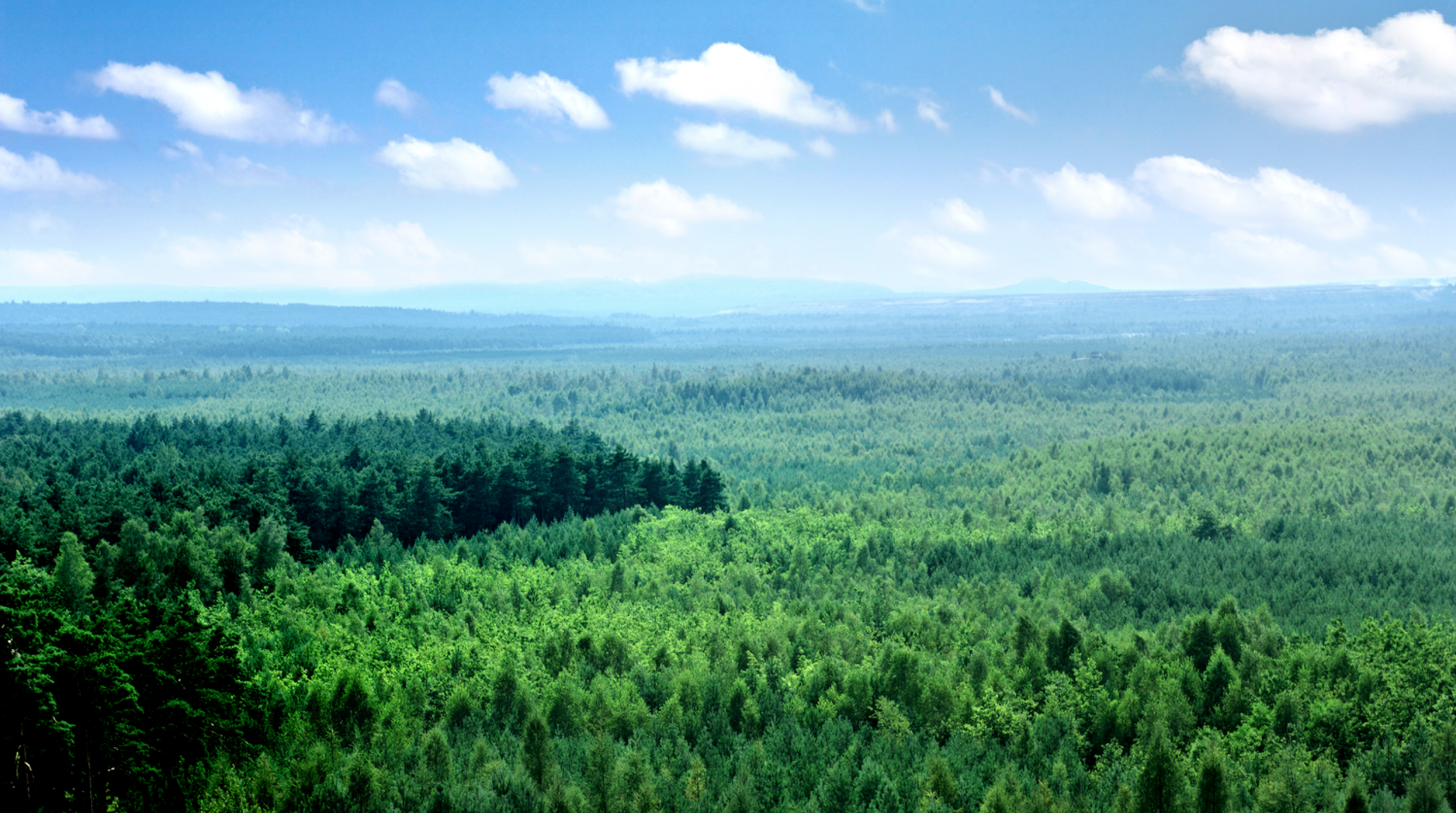 Advancing a Sustainable Future
Better Practices, Better Planet 2030 builds on our success and continues our commitment to manufacture sustainable products for a sustainable future.
See what we plan to deliver by 2030
Paper Recycling

Paper is one of the most widely recycled materials in the U.S. We are committed to investing in recycling infrastructure and educating about recycling best practices.

Dive into our recycling success story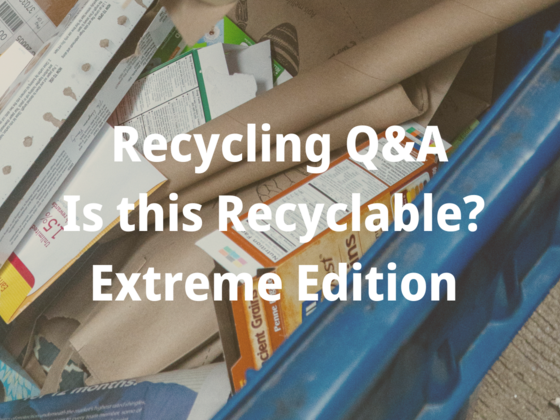 We get a lot of questions about is this recyclable or not. We also see a lot of things put into the recycling bin that might be considered outrageous. Learn the difference between accepted for recycling and recyclable.
11:10 AM · Oct 27, 2021

Getting a head start on holiday shopping online? After your purchases arrive, keep your shipping boxes dry and clean so that it can be used to make more essential products after you recycle it. https://t.co/WZ2sTrB3ZP

10:10 AM · Oct 26, 2021

What happens to your recycling after it leaves your home? It travels to a Materials Recovery Facility the materials are sorted. Then, different types of paper are baled & sold to paper mills where they'll be turned into new paper products. https://t.co/m45cYdNSTw

10:10 AM · Oct 25, 2021

When it comes to knowing if something is recyclable or not, we've got answers. Bowling balls? Not recyclable. Your cereal box? Absolutely. Read more about the surprising items that may end up in the recycling stream. https://t.co/lD7sPJJqJq https://t.co/H1SGdPPKI0
Our members have embraced and surpassed goals in three essential
pillars of sustainability - economic, environmental and social.

Devin Hurcombe, from Biigtigong Nishnaabeg, a power engineer at Resolute's Thunder Bay pulp and paper mill was featured in a guide highlighting Indigenous leaders who work in the forest, conservation and parks sectors.

Rand Whitney is focused on continuous growth and improvement at their mills. Over the past decade, they have remained committed to adding new facilities and upgrading machinery to better serve our customer base.

The GBP recycled mill in Green Bay, WI was awarded the "Wisconsin Recycling Excellence Award for Innovation" for continuing efforts to reduce overall water use in the paper manufacturing process.