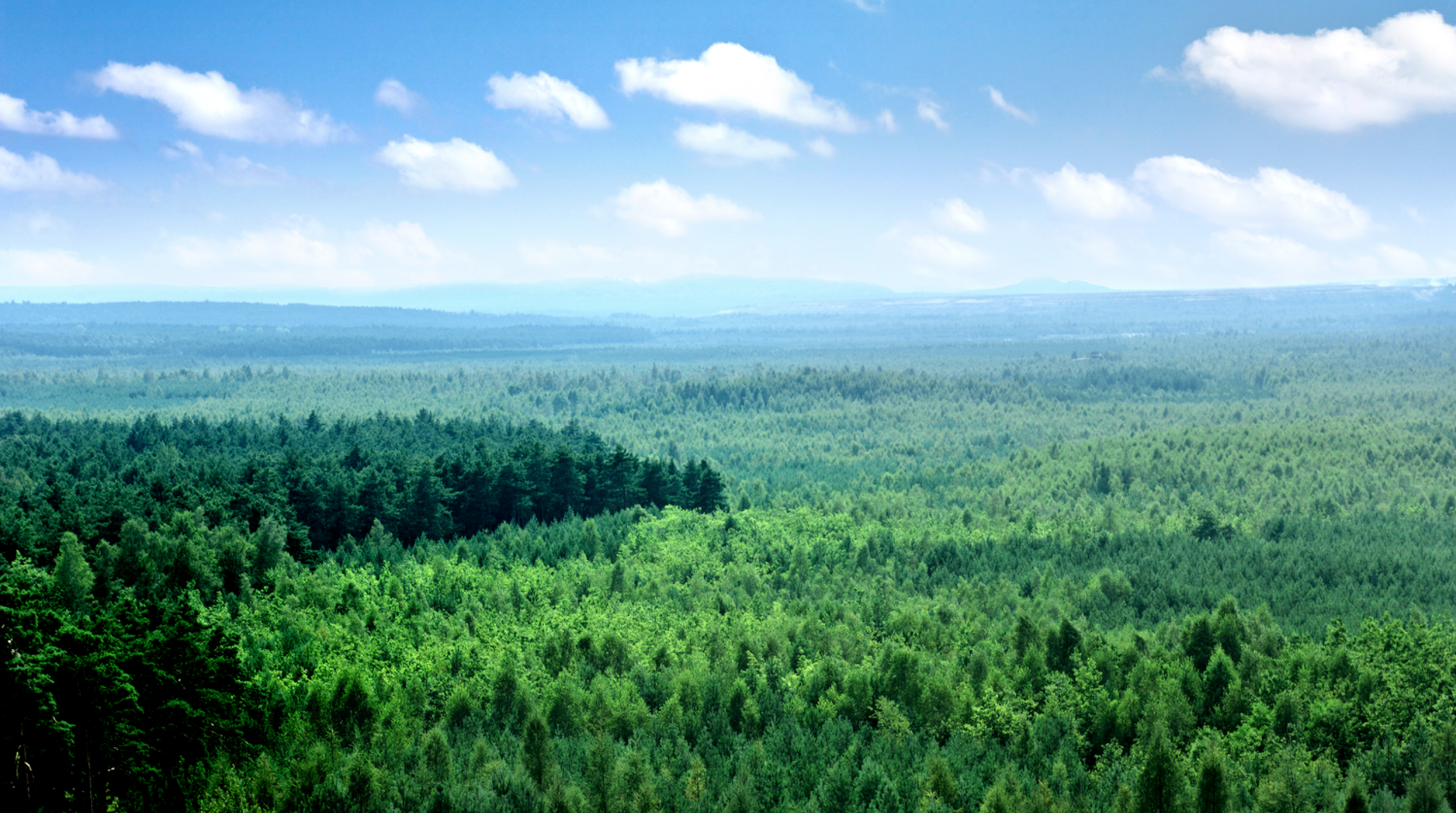 Advancing a Sustainable Future
Better Practices, Better Planet 2030 builds on our success and continues our commitment to manufacture sustainable products for a sustainable future.
See what we plan to deliver by 2030
Paper Recycling

Paper is one of the most widely recycled materials in the U.S. We are committed to investing in recycling infrastructure and educating about recycling best practices.

Dive into our recycling success story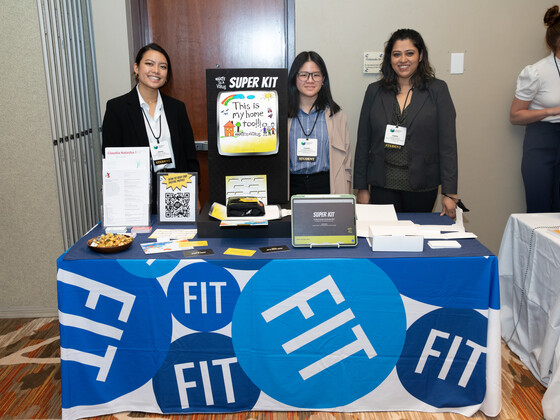 2021 Student Design Challenge winner, Claudia Natasha from the Fashion Institute of Technology, shares what inspired their winning packaging design and her hopes for the packaging future.
3:05 PM · May 18, 2022

2:05 PM · May 18, 2022

Arkansas, are you prepared to vote in the May 24th primary? Make sure you:

* Confirm your voter status
* Make a plan to cast your ballot
* Research your candidates

https://t.co/asQ3ev0FWn
#EmployeesVote
#ArkansasPrimrary
#ARPrimary https://t.co/rpmSh9sZmI

1:05 PM · May 18, 2022

RT @DCALive: Looking forward to tonight's Red Hot Association - recognizing some of the DC's regions fastest growing and most exciting asso…
Our members have embraced and surpassed goals in three essential
pillars of sustainability - economic, environmental and social.

AF&PA member Seaman Paper helps clean up around their local communities for #WorldCleanUpDay. See how they're making a difference in their community.

Access to water is vital for everyone. P&G is teaming up with organizations in water stressed regions to help protect and restore water in those communities.

International Paper's Pinelope is estatic with the donations coming in to help Reach out and Read, a non profit organization focused on enouraging reading within households.