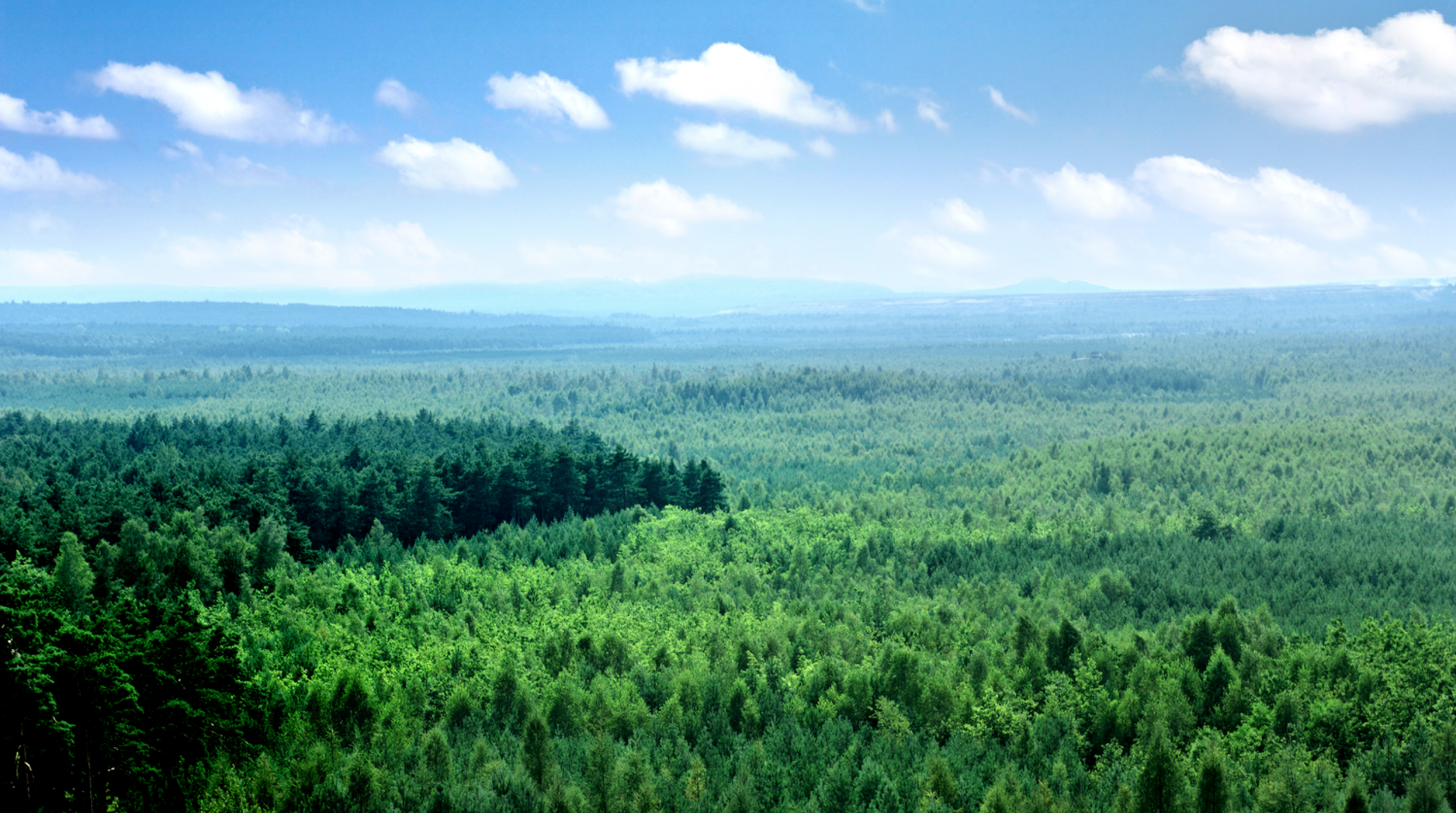 Advancing a Sustainable Future
Better Practices, Better Planet 2030 builds on our success and continues our commitment to manufacture sustainable products for a sustainable future.
See what we plan to deliver by 2030
Paper Recycling

Paper is one of the most widely recycled materials in the U.S. We are committed to investing in recycling infrastructure and educating about recycling best practices.

Dive into our recycling success story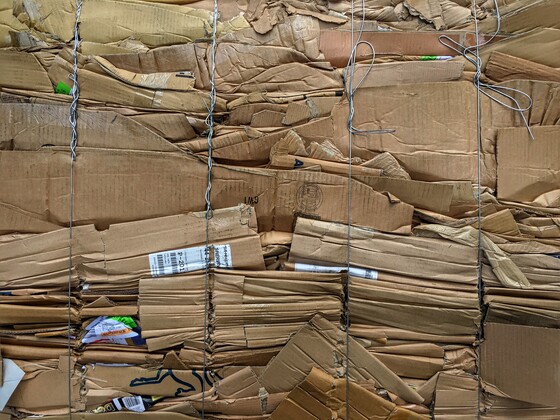 As we look ahead to 2022, there are potentially other states and jurisdictions that will consider EPR approaches that could have negative consequences for the paper and wood products industry.
10:01 AM · Jan 20, 2022

Home to one of @GeorgiaPacific's Industrial Gypsum facilities, GP helped neighbors in their community by donating $5,500 of equipment and training to Camden, New Jersey Fire Department. AF&PA members are dedicated to helping within the communities they serve. https://t.co/hadPGHLAs6

2:01 PM · Jan 19, 2022

A new semester has kicked off for many students. Are paper notebooks and books part of your organizational tools? https://t.co/tDIWPpFqIU

10:01 AM · Jan 19, 2022

Did you know paper towels start out as wood? The wood gets chipped, screened, soaked, and cooked to produce pulp that is squeezed, rolled and dried into raw paper called parent rolls. Watch the whole process from @GeorgiaPacific https://t.co/shpazpsRxn
Our members have embraced and surpassed goals in three essential
pillars of sustainability - economic, environmental and social.

AF&PA member Seaman Paper helps clean up around their local communities for #WorldCleanUpDay. See how they're making a difference in their community.

Access to water is vital for everyone. P&G is teaming up with organizations in water stressed regions to help protect and restore water in those communities.

International Paper's Pinelope is estatic with the donations coming in to help Reach out and Read, a non profit organization focused on enouraging reading within households.