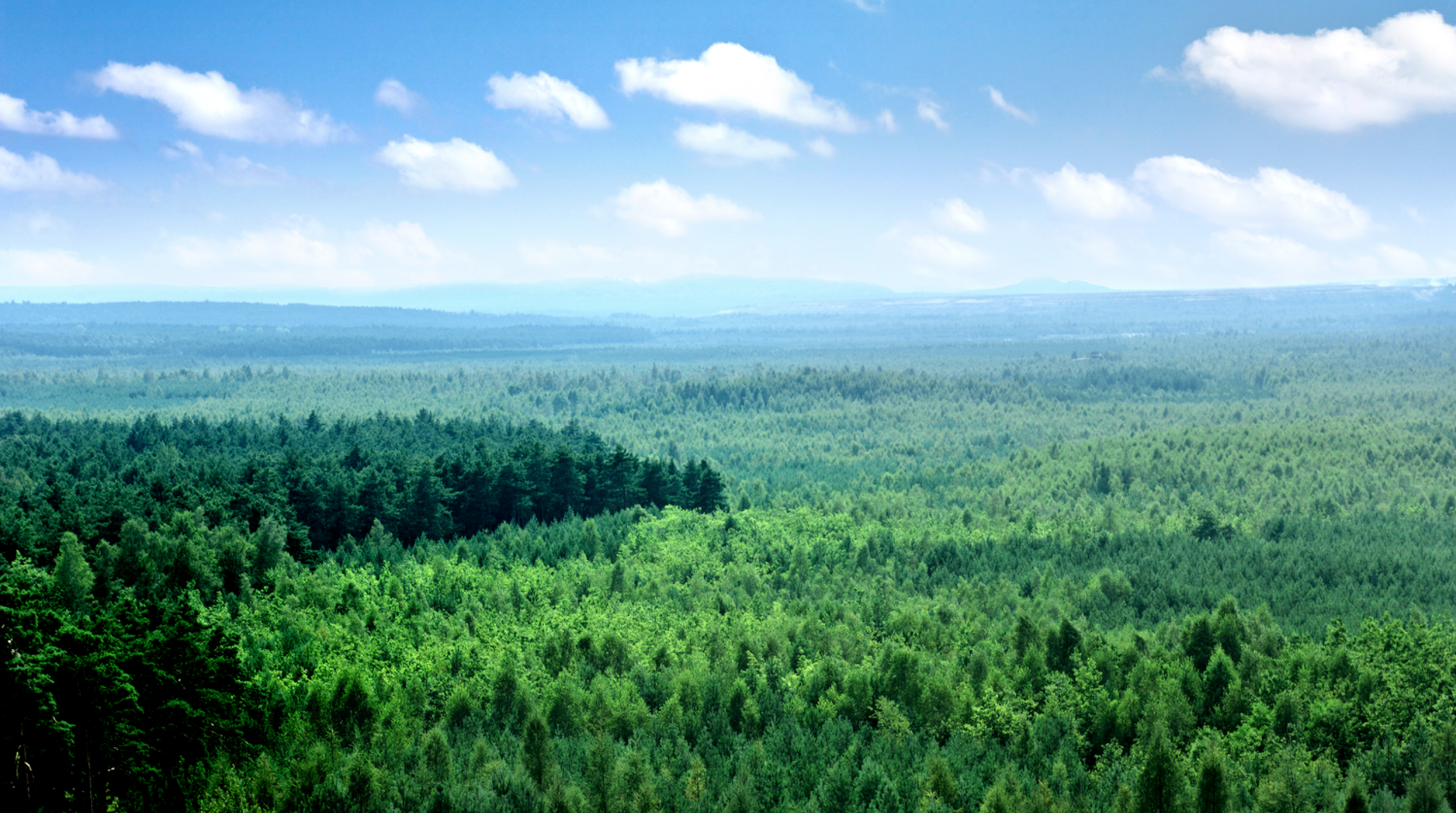 Advancing a Sustainable Future
Better Practices, Better Planet 2030 builds on our success and continues our commitment to manufacture sustainable products for a sustainable future.
See what we plan to deliver by 2030
Paper Recycling

Paper is one of the most widely recycled materials in the U.S. We are committed to investing in recycling infrastructure and educating about recycling best practices.

Dive into our recycling success story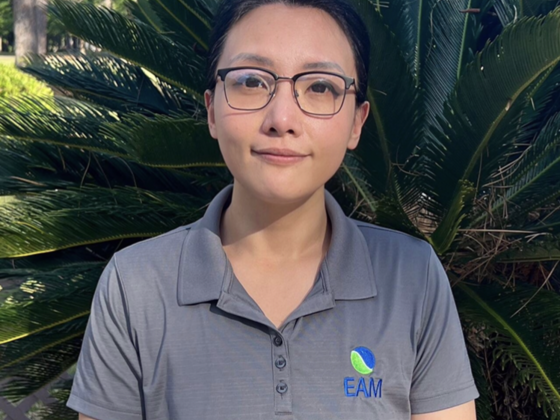 Hong Wilcoxon is the quality manager at Domtar's Engineered Absorbent Materials (EAM) facility in Jesup, Georgia. She helps make change for the better, including innovative products with sustainable, nonwoven materials.
2:05 PM · May 23, 2022

RT @IntlPaperGR: There are #primaries in #Alabama, #Arkansas and #Georgia tomorrow on Tuesday, May 24.

Get vote ready:

* Check voting d…

2:05 PM · May 23, 2022

Producer responsibility is something our industry does voluntarily. EPR in Colorado would only hinder paper recycling's success. @GovofCO, learn why you should veto HB1355. @ColoradoSun https://t.co/ivU1LuGyaE #copolitics #cogov https://t.co/Gsk2Phja2J

10:05 AM · May 23, 2022

Arkansas, are you prepared to vote in the May 24th primary? Make sure you:

* Confirm your voter status
* Make a plan to cast your ballot
* Research your candidates

https://t.co/asQ3ev0FWn
#EmployeesVote
#ArkansasPrimrary
#ARPrimary https://t.co/fROtvmzr3b
Our members have embraced and surpassed goals in three essential
pillars of sustainability - economic, environmental and social.

AF&PA member Seaman Paper helps clean up around their local communities for #WorldCleanUpDay. See how they're making a difference in their community.

Access to water is vital for everyone. P&G is teaming up with organizations in water stressed regions to help protect and restore water in those communities.

International Paper's Pinelope is estatic with the donations coming in to help Reach out and Read, a non profit organization focused on enouraging reading within households.