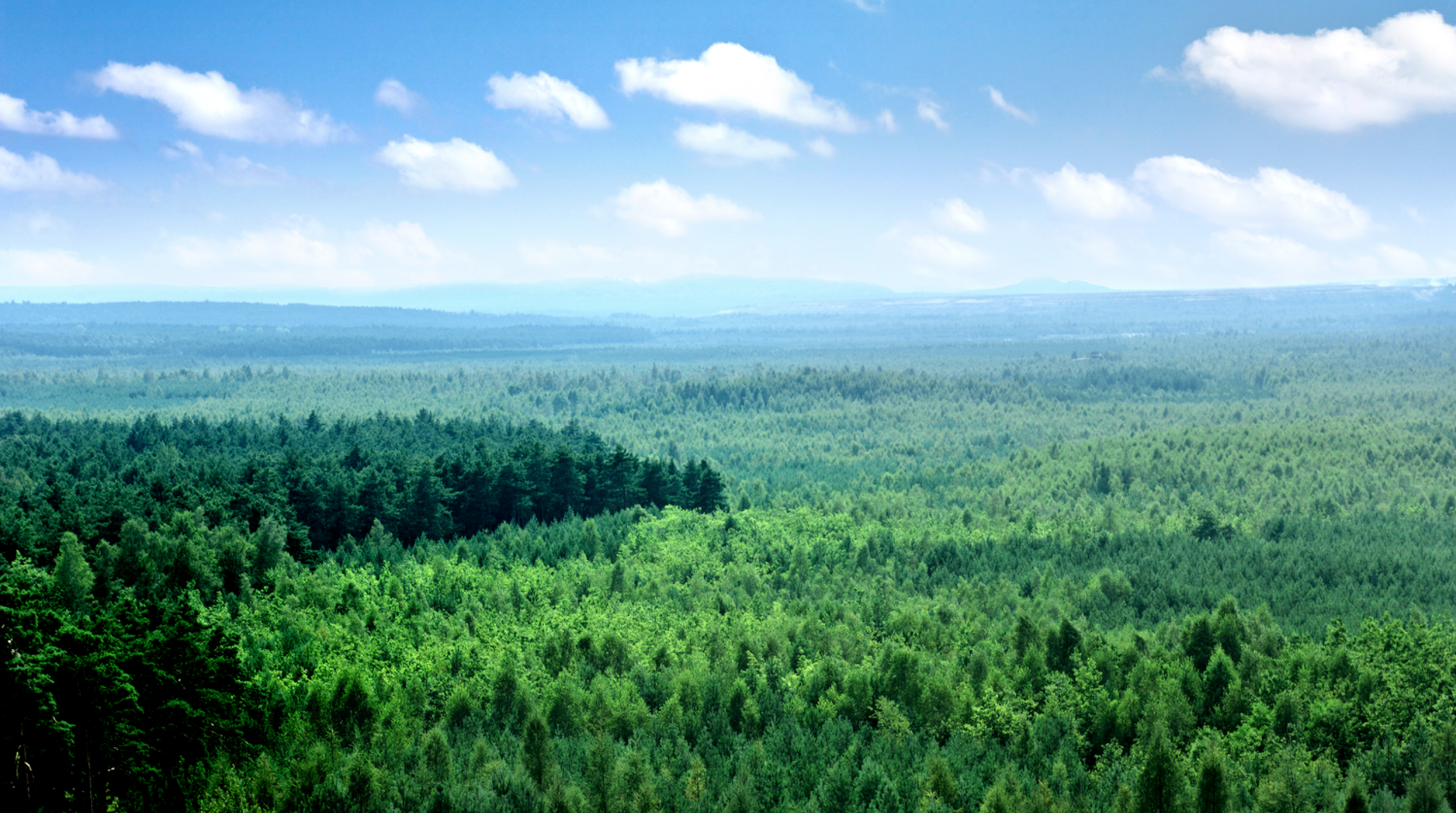 Advancing a Sustainable Future
Better Practices, Better Planet 2030 builds on our success and continues our commitment to manufacture sustainable products for a sustainable future.
See what we plan to deliver by 2030
Paper Recycling

Paper is one of the most widely recycled materials in the U.S. We are committed to investing in recycling infrastructure and educating about recycling best practices.

Dive into our recycling success story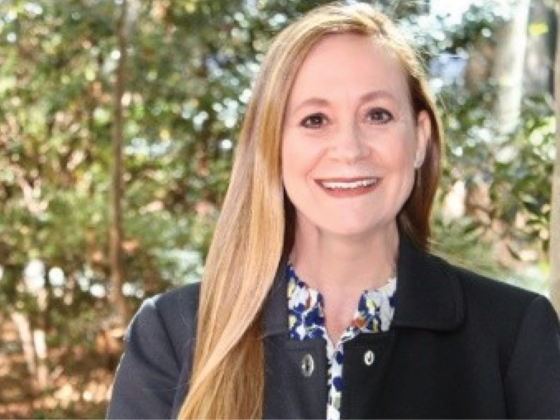 As a leading producer of pulp, International Paper is helping address period poverty, an issue that impacts 500 million women and girls around the globe. Their work on this issue recently won International Paper an AF&PA Sustainability Award for Diversity, Equity and Inclusion. In collaboration with employees and industry partners, IP is donating thousands of period care kits to empower women and improve lives.
12:11 PM · Nov 25, 2022

As you begin your holiday shopping remember that the tissue paper you use in your gifts is a sustainable product. Glitter free tissue paper can be recycled after being gifted!

9:11 AM · Nov 24, 2022

AF&PA wishes you a healthy and Happy Thanksgiving! We are grateful for the many individuals that make essential products used every day. Thank you for your contributions and for making our industry wonderful. https://t.co/oH5tomvl2j

3:11 PM · Nov 23, 2022

Prepping for Thanksgiving? Cardboard boxes are great for carrying bulky items to and from the car. Just remember to recycle the boxes after! https://t.co/VkHnnKBKeo
Our members have embraced and surpassed goals in three essential
pillars of sustainability - economic, environmental and social.

AF&PA member Seaman Paper helps clean up around their local communities for #WorldCleanUpDay. See how they're making a difference in their community.

Access to water is vital for everyone. P&G is teaming up with organizations in water stressed regions to help protect and restore water in those communities.

International Paper's Pinelope is ecstatic with the donations coming in to help Reach out and Read, a nonprofit organization focused on encouraging reading within households.