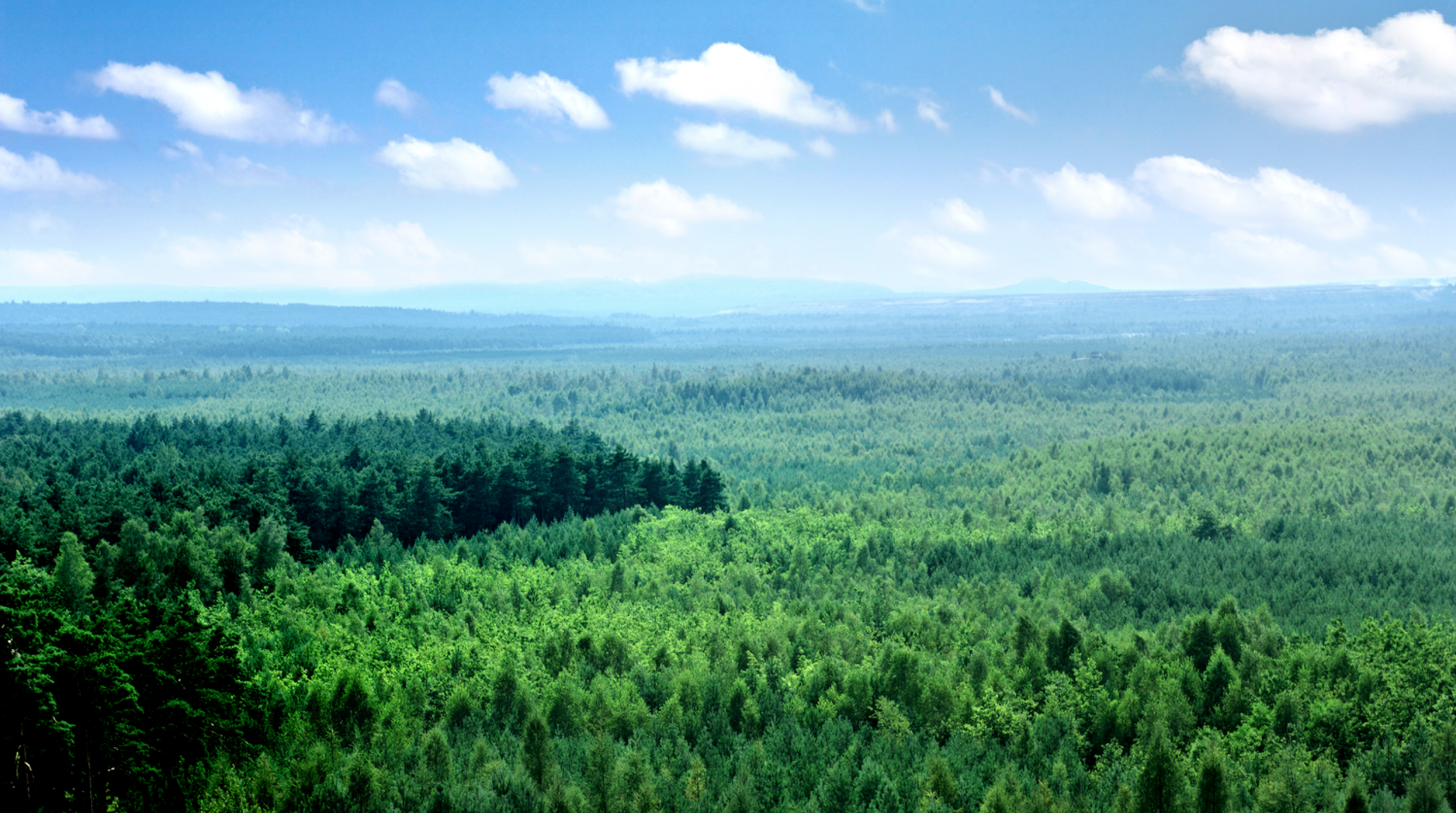 Advancing a Sustainable Future
Better Practices, Better Planet 2030 builds on our success and continues our commitment to manufacture sustainable products for a sustainable future.
See what we plan to deliver by 2030
Paper Recycling

Paper is one of the most widely recycled materials in the U.S. We are committed to investing in recycling infrastructure and educating about recycling best practices.

Dive into our recycling success story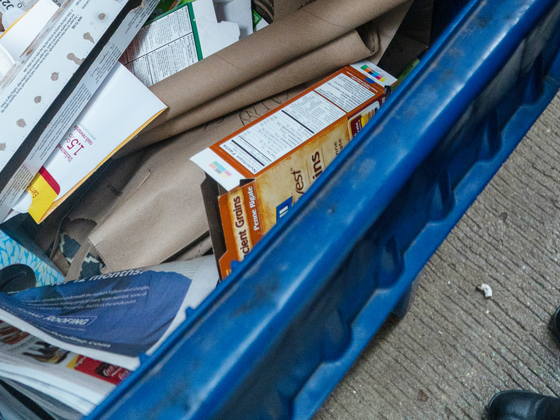 The American Forest & Paper Association (AF&PA) President and CEO Heidi Brock released the following statement on the U.S. paper and wood products industry and paper recycling during the COVID-19 pandemic.
11:10 AM · Oct 15, 2021

11:10 AM · Oct 14, 2021

4:10 PM · Oct 13, 2021

Have you ever wondered why corrugated cardboard has ridges (called "fluting") inside of it? This infographic from @packagingcorp highlights the structural importance of fluting in making sure packages arrive safely from point A to B. https://t.co/UzeFbjaI6F
Our members have embraced and surpassed goals in three essential
pillars of sustainability - economic, environmental and social.

Devin Hurcombe, from Biigtigong Nishnaabeg, a power engineer at Resolute's Thunder Bay pulp and paper mill was featured in a guide highlighting Indigenous leaders who work in the forest, conservation and parks sectors.

Rand Whitney is focused on continuous growth and improvement at their mills. Over the past decade, they have remained committed to adding new facilities and upgrading machinery to better serve our customer base.

The GBP recycled mill in Green Bay, WI was awarded the "Wisconsin Recycling Excellence Award for Innovation" for continuing efforts to reduce overall water use in the paper manufacturing process.