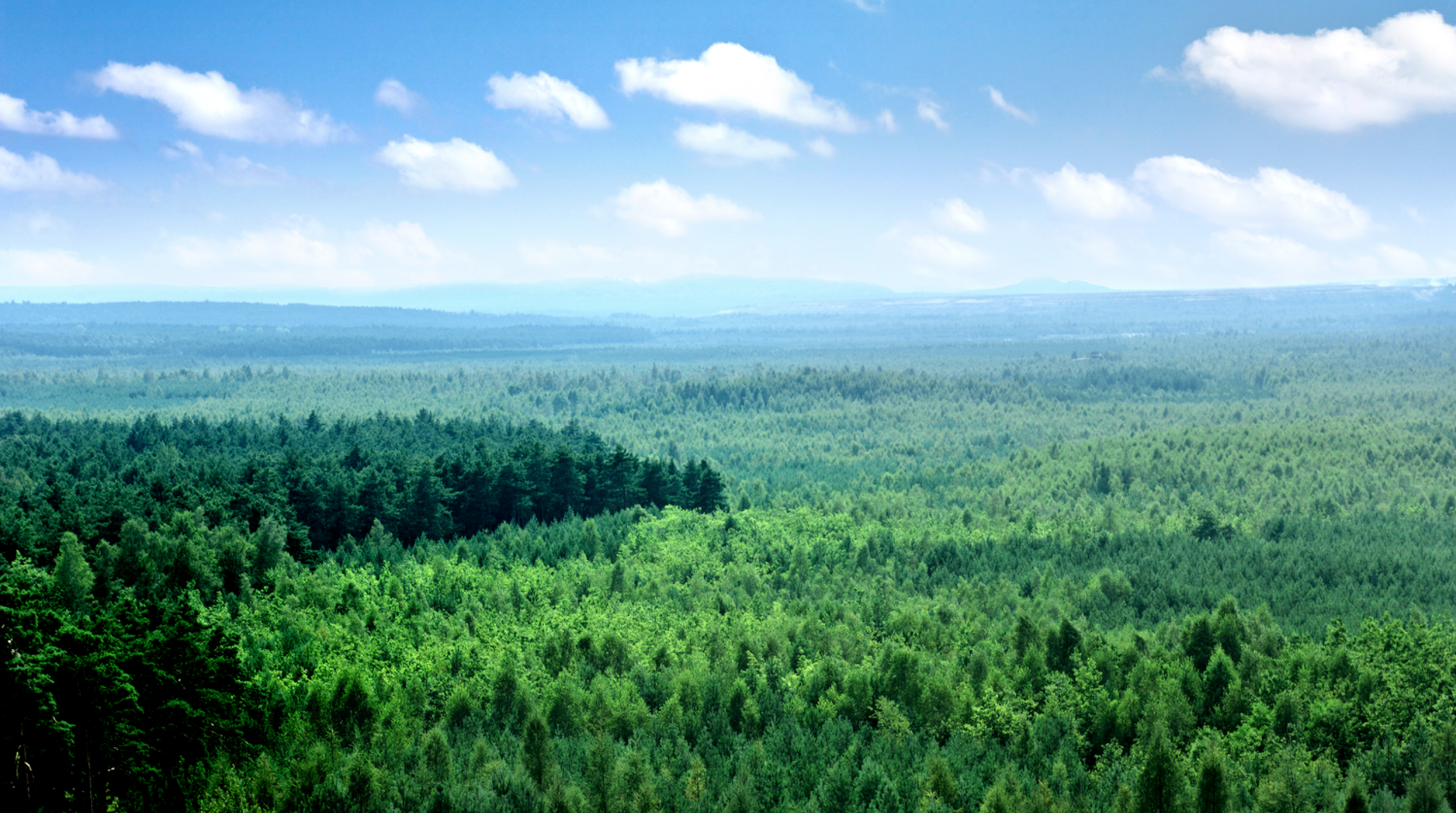 Advancing a Sustainable Future
Better Practices, Better Planet 2030 builds on our success and continues our commitment to manufacture sustainable products for a sustainable future.
See what we plan to deliver by 2030
Paper Recycling

Paper is one of the most widely recycled materials in the U.S. We are committed to investing in recycling infrastructure and educating about recycling best practices.

Dive into our recycling success story
AF&PA member Procter & Gamble shares how they're on the ground working with the Shoshone Tribe to share their story and restore the land to its 1863 condition.
3:12 PM · Dec 3, 2021

RT @packagingcorp: #PCAProud of our Wallula and Richland, Washington plants for their work with @2HarvestINW. Our teams donated 2,500 boxes…

2:12 PM · Dec 3, 2021

"It's a great time to be a packaging engineer," said @RITtigers Professor Daniel Johnson. We agree. Packaging design is crucial to protecting the product, the experience and sustainability. And students are all in on reimagining a better package. https://t.co/0bnhQjlN8j https://t.co/VtUtxtMbAW

12:12 PM · Dec 3, 2021

We're proud to support the partnership with @FPIHQ and @CityofMadison to recycle paper cups, containers and cup carriers! Residents can recycle these items as long as they're clean and empty. Find out more. https://t.co/2URz4azCD6 https://t.co/eZGImCpl1t
Our members have embraced and surpassed goals in three essential
pillars of sustainability - economic, environmental and social.

AF&PA member Seaman Paper helps clean up around their local communities for #WorldCleanUpDay. See how they're making a difference in their community.

Access to water is vital for everyone. P&G is teaming up with organizations in water stressed regions to help protect and restore water in those communities.

International Paper's Pinelope is estatic with the donations coming in to help Reach out and Read, a non profit organization focused on enouraging reading within households.