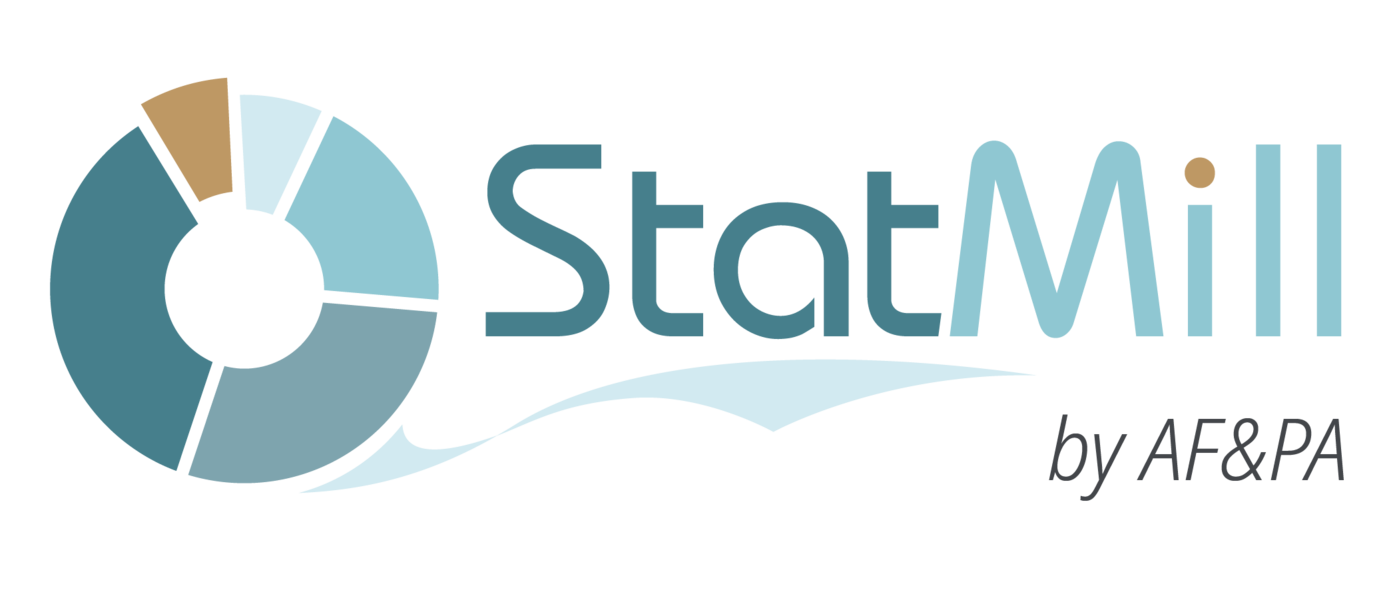 StatMill helps you stay a step ahead, helping your team save time and stay focused on industry trends. StatMill statistics are widely regarded as a comprehensive and in-depth source of information. There is no charge for AF&PA members to use this service, and no limit to the number of users each member company can have.
Comprehensive annual report on shipments and purchases of U.S. coated printing-writing papers.
Boxboard and Containerboard Quarterly Report Update:
The boxboard and containerboard quarterly report release schedule has been revised to take place the last Friday of the month following the end of the quarter. All releases will be after 4:30 PM ET.
Publication dates for the 2022 reports are:
Q1: Friday, April 29
Q2: Friday, July 29
Q3: Friday, October 28
Q4: Friday, January 27, 2023
The quarterly reports will continue to include monthly data. Please contact us if you have any questions or concerns.
Login to view your reports
Need login support? Email the StatMill Support Center: statmill@afandpa.org