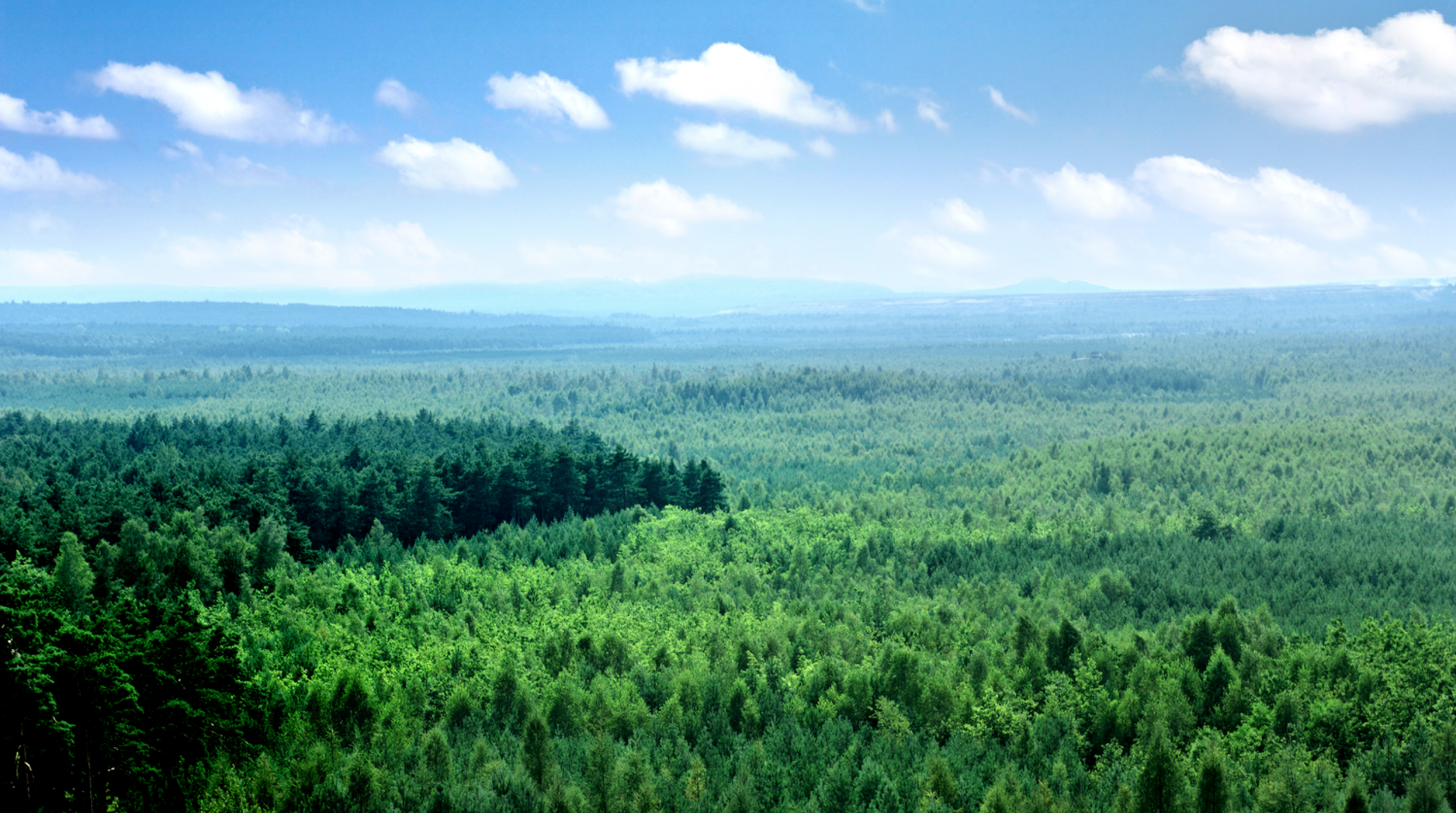 Advancing a Sustainable Future
Better Practices, Better Planet 2030 builds on our success and continues our commitment to manufacture sustainable products for a sustainable future.
See what we plan to deliver by 2030
Paper Recycling

Paper is one of the most widely recycled materials in the U.S. We are committed to investing in recycling infrastructure and educating about recycling best practices.

Dive into our recycling success story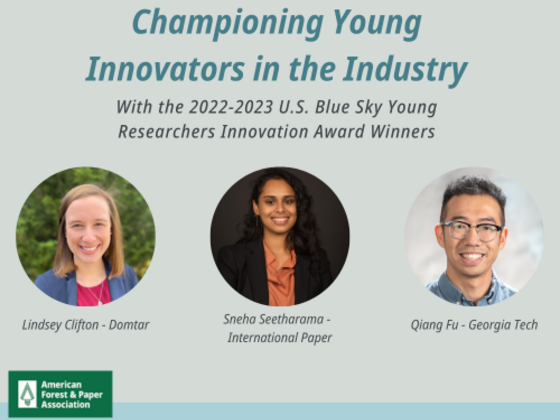 We took a moment to the 2022-2023 U.S. Blue Sky Young Researchers Innovation Award winners about what sustainability means to them, why STEM careers are important and what forest product industry innovations they're excited about.
1:05 PM · May 31, 2023

12:05 PM · May 31, 2023

Learn more about forestry's global sustainability leadership and the essential role forest products can play in helping meet international climate goals by downloading the 2023 ICFPA Sustainability Progress Report: https://t.co/fWR6jtlrft https://t.co/ia9cUseEmF

12:05 PM · May 31, 2023

The International Council of Forest and Paper Associations (ICFPA) released its 2023 Sustainability Progress Report. We are proud to work with global forestry associations to advance sustainability commitments in the U.S. and around the globe. https://t.co/zZXNbMR6HJ
Our members have embraced and surpassed goals in three essential
pillars of sustainability - economic, environmental and social.

AF&PA member Seaman Paper helps clean up around their local communities for #WorldCleanUpDay. See how they're making a difference in their community.

Access to water is vital for everyone. P&G is teaming up with organizations in water stressed regions to help protect and restore water in those communities.

International Paper's Pinelope is ecstatic with the donations coming in to help Reach out and Read, a nonprofit organization focused on encouraging reading within households.