Celebrate and Do Your Part During America Recycles Week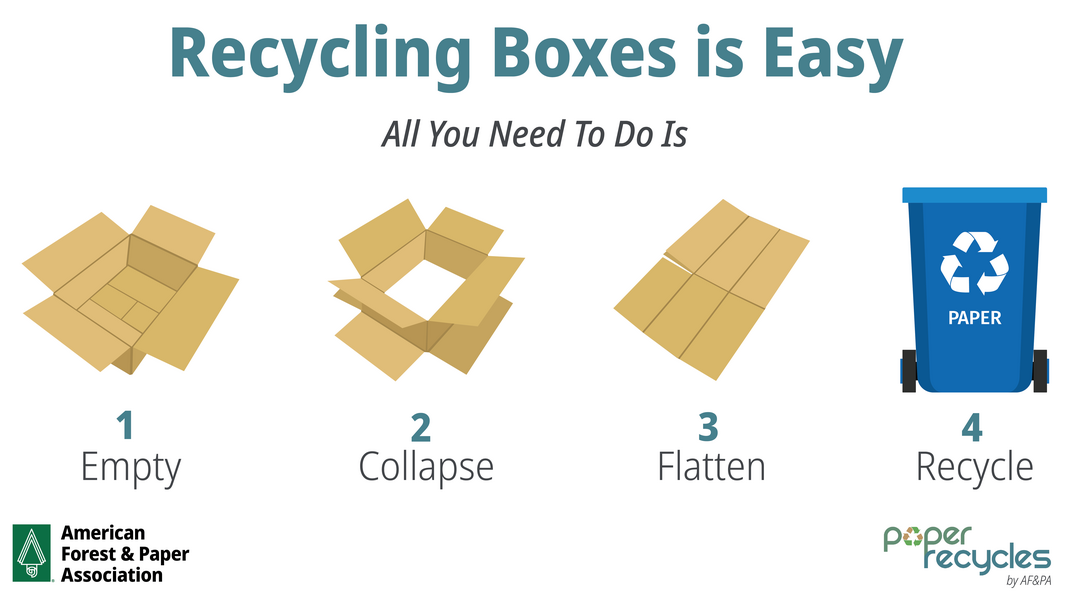 This week the American Forest & Paper Association celebrates America Recycles Week and the many people who help make paper recycling possible in the United States.
Perhaps you're one of the millions of Americans who recycle paper and paper-based packaging at home. This week is an important reminder that we can all do our part to recycle more.
There's also an entire industry committed to investing in the future of paper recycling. The paper and paper-based packaging manufactures are also applying innovative technologies to capture previously hard to recycle items, like paper cups.
The $4.1 billion investment in U.S. recycling capacity is evidence alone for how important recycling is to the paper and paper-based packaging supply chain. But we can't do without your help. 
You can keep the momentum going by making paper recycling more convenient inside your home. Start by placing recycling bins in common areas of your home, like a home office, bathroom, or kitchen. Also, boxes coming into your house should go in the recycle bin too.  
That's especially important to keep in mind as the holidays are near. Boxes that protect e-commerce orders are easy to recycle. Just remember to remove any non-paper box packing materials, flatten the box, keep it dry and put it in the bin.