Spotlight: Women in the Paper and Wood Products Industry from Graphic Packaging and Pratt Industries
This month is Women's History Month, and our industry employs many inspiring women who develop, manufacture, design and market the products we rely on. Women are an invaluable piece of the paper and wood products industry, and we are excited to share with you their stories.
This spotlight will feature two women who are currently working in the industry, Gail Juhlke, CSR Manager at Graphic Packaging and Danielle Roszko, President, Supply Chain (North America) at Pratt Industries Inc.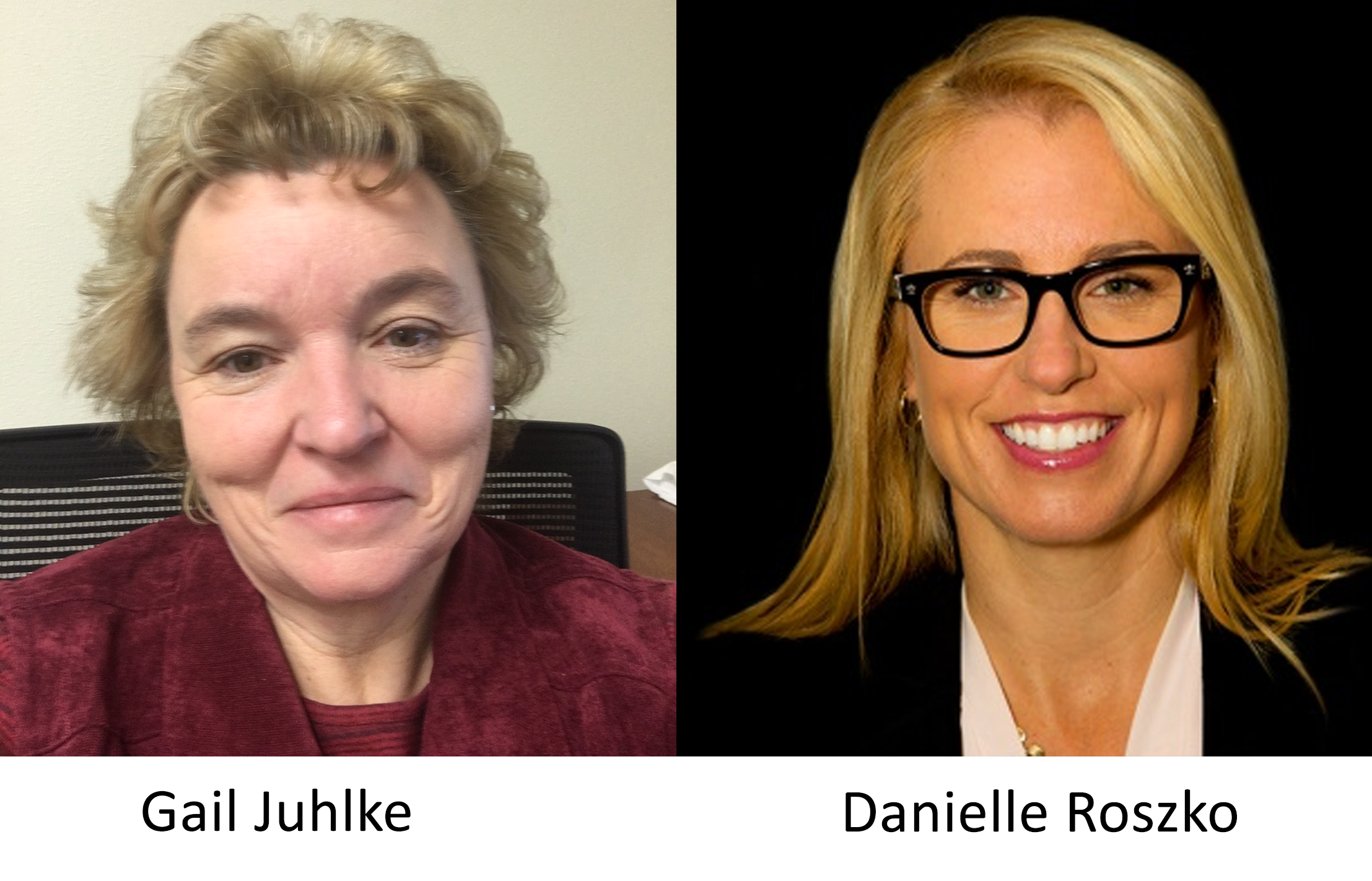 Why did you get into the paper and wood products industry?
Gail: I didn't really plan on getting into this specific industry, but when I was searching for a better job, the paper industry had great paying jobs with the best benefits. I started in production, catching cartons in finishing. I had an opportunity for a temp-scheduling job in the office, and it was the start of a career I did not know existed for me.
There is so much that has changed over the years—the industry is never boring, and it continues to be a job and industry I love.
Danielle: I officially entered the industry because of the vision and leadership of Pratt Industries.  Prior to joining Pratt I worked for an automotive OEM where I had the opportunity to work on several packaging initiatives that led to major improvements and were transformational.
What does a woman's perspective bring to the table?
Gail: Whenever you have a diverse group of people solving problems and implementing change management, it is important to have a variety of ideas and viewpoints. Just like age, race, and different values bring diversity—Women add another level of diversity to any team.  In my experiences, women have a high level of organization, compassion, and attention to detail, which is a big advantage in any business industry.
Danielle: We often review how things would impact the greater organization and view teamwork/collaboration as an important aspect.
Why should women be part of this industry? How is being a woman an asset to the industry?
Gail: Women can be in any industry they choose, so why not the paper and forestry industry?  Women continue to be an asset to our industries as we are filling important jobs every day in the manufacturing environment to our senior leadership levels. As I was coming up through my career, I didn't see how being a woman was any more of an asset than the men that I worked with. We functioned as a team and always focused on the end goal. 
Danielle: Why not? It's a great time to be in the industry with a changing and dynamic landscape. 
What advice would you give to women looking to elevate themselves into leadership positions?
Gail: Never doubt your capability. Sometimes a project or an advancement in leadership seems to be overwhelming, and you doubt if you can handle the challenge—step back and reflect on what others see in your leadership.
Danielle: Take the tough job! The growth and skill development during the tough jobs build the key characteristics for being a future leader.