Tissue Production Reaches All-Time Highs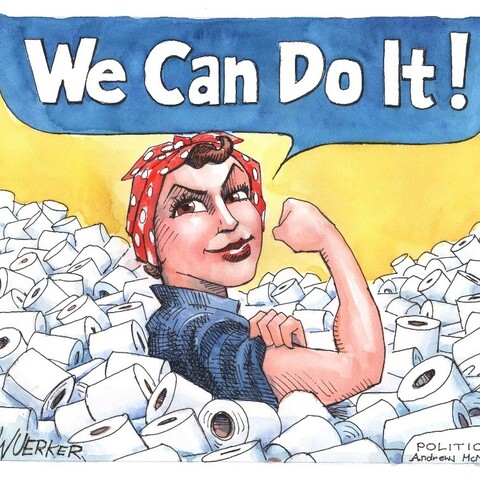 AF&PA released a press statement and tissue production data that speaks to record rates the industry saw earlier this year. In March, essential workers at AF&PA member companies manufactured nearly 700,000 tons of tissue, more than any other month since 2007, when AF&PA began collecting related monthly historical data.
That rate works out to more than 4 pounds of tissue for each U.S. resident.
Meanwhile, in February and March, AF&PA members reliably delivered more than 22,000 tons of tissue per day—an all-time high for the industry.
AF&PA President and CEO Heidi Brock noted, "As daily production reached new thresholds, AF&PA member companies stayed the course, delivering sustainable tissue products to meet everyday, essential needs. I am heartened by the industry's commitment to safety, and its ability to move products to the global market – just as we do 52 weeks each year."
Additional resources related to the value of tissue and the benefits of paper towels can be found on AF&PA Resources page.