Advancing the Circular Economy: Sustainable Paper and Wood Products for a Greener Future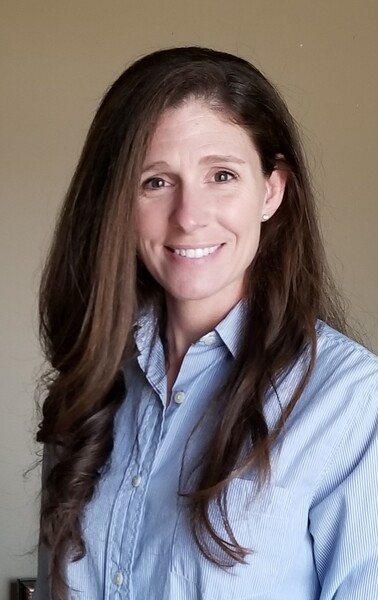 When it comes to paper and wood products, AF&PA members aim to think about the bigger picture of advancing the circular economy.
What exactly is the circular economy?
The Ellen MacArthur Foundation outlines principles that the circular economy is based on. That includes eliminating waste and circulating resources.
What does this look like?
One example is the cardboard boxes that come to your front door. A company (like one of AF&PA's members) makes a box to protect and ship goods.
When you're finished with the cardboard box, you flatten it and toss it in the recycling bin. Then, it's picked up and transported to a local recycling facility.
Once it's baled with other paper products, it's brought to a paper mill and made into new products. That's how Kerry Brown, Quality Manager at Domtar's Ashdown Mill in Arkansas, explains one part of the circular economy - recycling.
She joined Domtar in 1997 with a background in STEM and sees first-hand how her skills get put to good use. That's also true for students in the STEM field who make meaningful contributions to our industry and the broader circular economy.
"STEM students normally get to engage in teams that focus on production improvements, and quality improvements that ensure high-quality and cost-competitive consumer products for long-term sustainability," Brown said.
That can be higher quality products with recycled content or improving processes that eliminate waste.
"STEM students normally come in with new ideas to push industries forward and create new norms," Brown said.
Whether the new norm is improved methods or innovative products, STEM professionals bring problem-solving solutions that benefit our industry and the planet.
"We are always researching and trialing new ways to utilize recycled fiber in higher quantities while maintaining quality in our final products," Brown said.
Working with suppliers and other Domtar mills, her team contributes to a sustainable industry and encourages others who are up to the challenge and want to join an essential industry.
"One of the positive things about our entire industry is the products we make are sustainable and are basic type needs in every house, school, hospital and business," she said.