Hood Container Makes an Impact Locally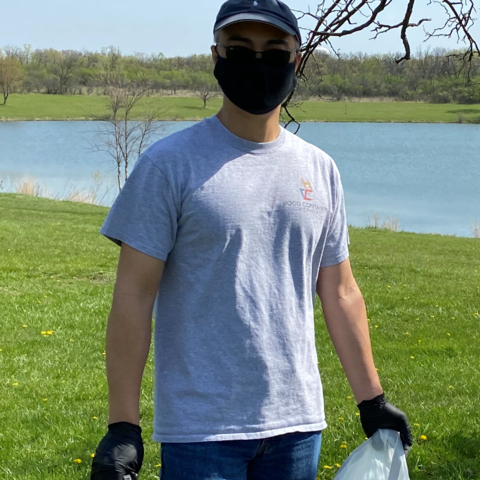 From local drives that bring goods to neighbors to projects that need helping hands, our members find time to give back.
AF&PA member Hood Container Corporation actively participates in charitable events, environmental initiatives, and sees the direct economic impact they have when it comes to communities that surround their facilities.
"While we often provide donations and join charity events across the organization, we also are environmental stewards of the areas we operate in, which means we have an ecological responsibility to local communities. Most recently our employees volunteered to clean up trash in their cities and participated in a photo contest to promote recycling," said Collin Soper, Communications and Marketing Manager at Hood Container Corporation.
"Additionally, our mills are generally located in areas where they are a major employer in the area. By providing employment for the local community, we help support families and the local economy," said Soper.
Be it company led activity or an individual volunteer experience, Hood Container employees have opportunities to see how the industry impacts local neighbors.
Wei Mei, Complex Controller for Hood Container, works with numbers and shared how it goes hand-in-hand with benefiting the industry and the community.
"Everyone might think accounting is about numbers but wish they would know how we use the numbers to support the industry to make sound investments and return to the community," said Mei.
What do those investments back to the community look like?  
"Last year we invested in a Fosber Corrugator in Chicago and that investment provided 30+ full time jobs." 
While working at Hood, Mei also spends his time working with his local community, touching on one of his favorite community projects   
"I worked with a local organization to help the children to plant homegrown vegetables. They will provide the recycled box, soil, seeds, and tools to the children and then asked them to send progress pictures for the vegetables throughout the summer. That was an exciting program for my children to do during the pandemic last summer," said Mei.   
Along with charitable investments, Mei points out that he enjoys working with products that can be recycled and wish that more people knew about the success and benefits of paper recycling.