AF&PA Elects Christian Fischer as New Board Chair, Announces Officers at Winter Board of Directors Meeting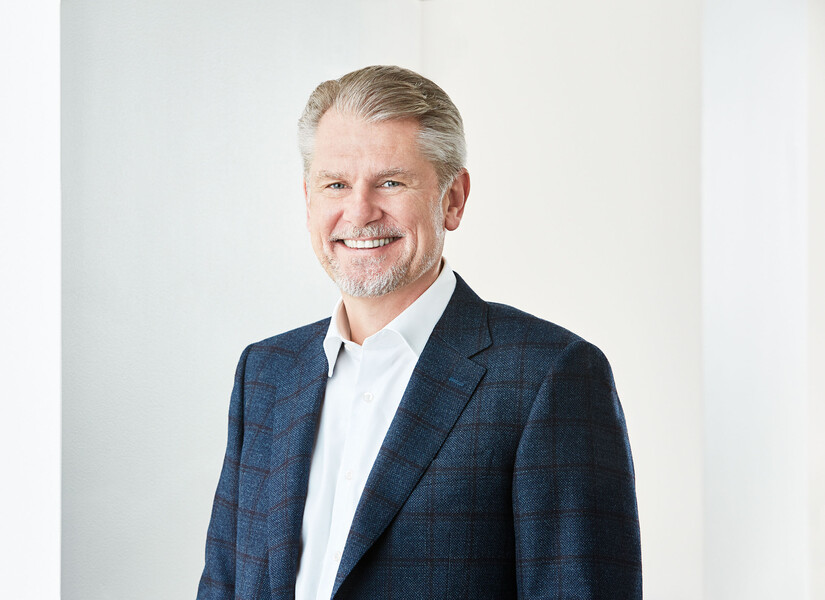 CONTACT: Tim Ebner
comm@afandpa.org
WASHINGTON — The American Forest & Paper Association (AF&PA) today announced the election of Georgia-Pacific LLC, President and CEO Christian Fischer as AF&PA Board Chair and released its 2022 slate of AF&PA Board Officers.
Paper and wood product industry leaders gathered virtually at the association's Winter Board of Directors' Meeting on February 3.
"Our industry is proud to manufacture sustainable products that people use every day. We are leaders in sustainability and will continue to innovate and work to responsibly meet the needs of society," Fischer said. "AF&PA is building upon the success of its Better Practices, Better Planet sustainability initiative and continues to successfully achieve its advocacy priorities. I am enthusiastic to be part of this dynamic association and an industry that puts sustainability first." 
"Christian's leadership will be essential to our industry's sustainability and advocacy success," said AF&PA President and CEO Heidi Brock. "Through partnerships with our AF&PA members, we will continue to work together on policies that help our industry grow, create more U.S. manufacturing jobs and contribute to broader sustainability."  
Additional elected officers are: Brian McPheely, Global CEO, Pratt Industries, Inc. (First Vice Chair) and Howard Coker, President & CEO, Sonoco Products Company (Second Vice Chair). Mike Doss, President & CEO, Graphic Packaging International, will serve as Immediate Past Chair.  
The AF&PA Board of Directors consists of top industry leaders who represent a broad spectrum of companies in the paper and wood products manufacturing sector. 
See the full roster of the AF&PA Board of Directors: afandpa.org/afpa-officers-and-board