Jesse Levine Reflects on AF&PA's Sustainability Progress and Future Ahead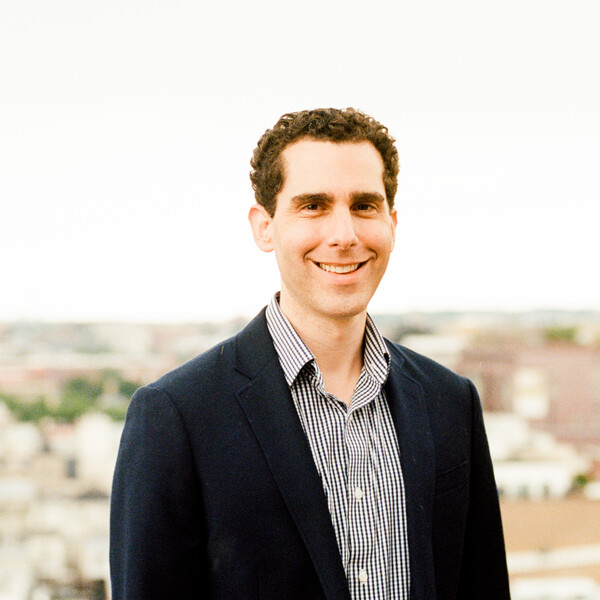 With a proven track record in sustainability, the paper and wood products industry attracts professionals who are passionate about the environment. This includes professionals like Jesse Levine, AF&PA's Senior Director of Energy and Environmental Policy.
As an environmental lawyer, Jesse has pursued his passion for sustainability with several career experiences, including two federal agencies and a law firm. Prior to joining AF&PA, Jesse was Director of Environment and Safety Regulatory Affairs at the U.S. Tire Manufacturers Association.
"Of all the opportunities I've had, trade associations have been the best fit as they play to my strength of bringing people together to find policy solutions; and, I enjoy the intersection of business and policy," Levine said.
At AF&PA, Levine leads the association's sustainability program, Better Practices, Better Planet which recently announced a new set of sustainability goals for the industry to achieve by 2030. 
Levine is excited about the industry's efforts to reduce greenhouse gas emissions. AF&PA members surpassed our 2020 goal by reducing emissions by 24.1%. The 2030 goal pushes the industry further. 
"Our 2030 goal to reduce greenhouse gas emissions by 50% is a goal consistent with President Biden's 2030 economy-wide goal, and a leading example for the U.S. manufacturing sector," Levine said. 
Additionally, a focus on the circular economy has been growing within sustainability initiatives.  Asked about this concept, Levine shared: 
"To me, the circular economy means reducing waste from start to finish of a product and being mindful of the resources used and impacts throughout." 
The paper and wood products industry's manufacturing process is circular by design. The circular economy is important to Levine and our industry because natural resources are finite.  
With our 2030 initiative, Better Practices, Better Planet 2030: Sustainable Products for a Sustainable Future, we're committed to advancing a circular value chain. 
"Our industry contributes to a circular economy by sourcing renewable raw materials from sustainably managed forests; optimizing product design and maximizing efficient manufacturing processes to reduce waste; and, improving recycling of our industry's products to keep materials in use," Levine said. 
To Levine, sustainability means long-term success for the industry and the environment, and also for people. 
"I enjoy working for an industry that makes products essential to everyday life and that are sustainable, circular and powered by renewable bioenergy. Plus, it's the people," Levine said. "I build relationships and work collaboratively with the AF&PA team, our members and regulators to improve regulations and advance sustainability performance."