Paper Packaging is Sustainable by Design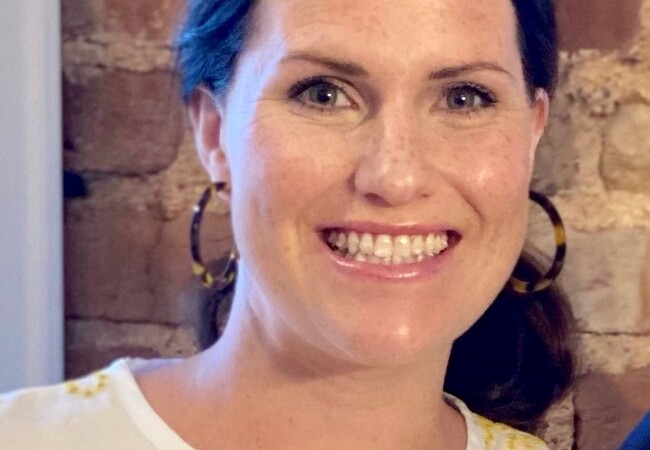 Consumer preference for paper packaging is growing. That's according to recent survey results from the Paper and Packaging Board. As shoppers seek environmentally friendly options, they're turning to paper. And this is good news for people like Rachel Ingram, Design Engineer Manager for Sonoco Products Company.
Ingram joined Sonoco through Clemson University, which led to her first role as an emerging leader in the company's consumer technology group.
"Packaging is an incredibly collaborative industry," said Ingram, who also co-leads the Women @ Sonoco Business Resource Group. "This job allows me to interact with so many business functions – operations, sales, consumers, quality suppliers, etc. Each project has allowed me to grow my network and skills over the years."
"I enjoy the beginning stages of any project. It is very rewarding to take an idea or conversation from a customer or internal team and turn it into deliverables," said Ingram.  
Ingram and the team at Sonoco use a variety of tools to design and test product innovations including mockups and functional 3-D prototypes. 
"Translating ideas into an actionable plan is a unique offering," she said. "This seems to come naturally to those with design expertise and is a skillset that complements many traditional engineering skills."
Sonoco's design team partners with the paper business to think about how to make paper-based packaging accessible, so that people of all abilities can interact with the packaging and the products inside.  
"We partner with third-party consumer testing experts to validate accessibility of products," said Ingram. "Some of the things we have to consider are child-proof needs, aging population use and other targeted consumer needs."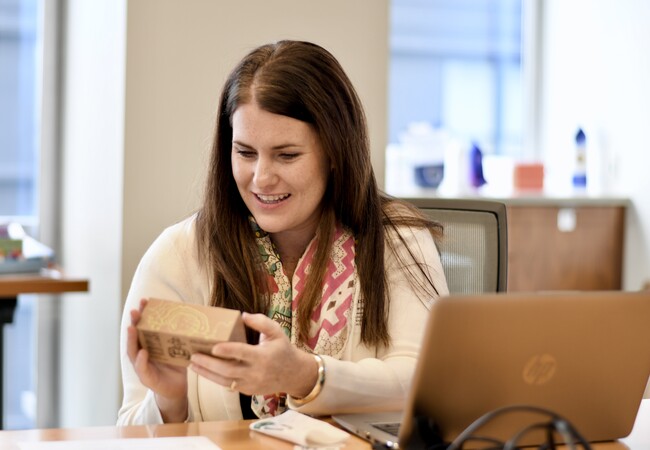 In addition to her career with Sonoco, Ingram volunteers as a judge for the Paperboard Packaging Alliance's Student Design Challenge. This competition offers students the opportunity to flex their creative skills and develop sustainable, paper-based packaging.
The innovative ideas that come from this competition help inspire Ingram and give her hope for the future of the industry.
"In 5 years, my hope is that every role in the packaging industry includes sustainability goals as a core component," Ingram said. "I hope we all, myself included, grow in our knowledge of sustainable packaging materials and solutions."