Safety Helps Promote Healthy Forests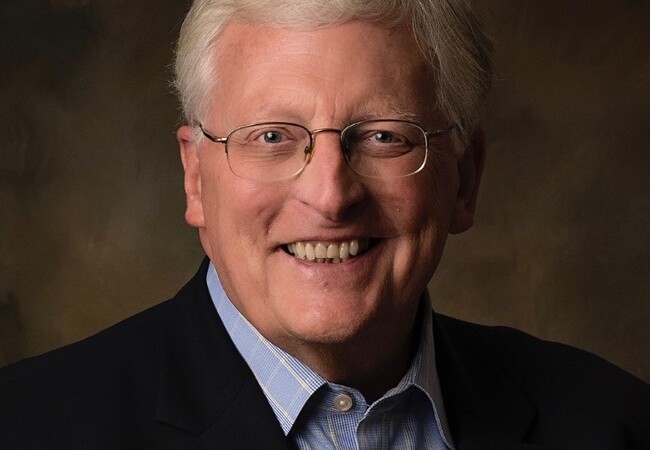 You've heard about taking a walk on the wild side. But what about taking a walk on the safe side?
Buck Vandersteen, executive director of the Louisiana Forestry Association (LFA), understands how a safe walk in the forest can be better than a walk on the wild side.
As a Society of American Foresters Fellow, Vandersteen is an ambassador for the advancement of forestry. By using lessons learned, he teaches others why safety in forestry is essential.
He also shares what the industry can do to protect its greatest resource: people.
"People like forestry related jobs because they like working in the outdoors. Outdoor work can be dangerous," Vandersteen noted. "People are our greatest asset, and a productive workforce is a safe workforce."
Vandersteen also takes pride in helping families when disaster strikes.
The Forest Recovery Taskforce was created by the Louisiana Forestry Association, Louisiana Department of Agriculture & Forestry, and the U.S. Forest Service. Additionally, the USDA Farm Service Agency, Louisiana Cooperative Extension Service, forest industry, loggers and professional foresters participated in forming the task force.
The task force was designed to help share information after natural disasters, such as hurricanes.
"Cleaning up after a natural disaster, like a hurricane, is dangerous. Safety measures need careful planning and slower, careful operations," Vandersteen said.
Vandersteen and his team help share information when families are in danger after a natural disaster. This varies from best practices when dealing with downed trees or how to clear branches from a roof.
"Distressed trees are dangerous trees," Vandersteen said.
Along with helping others during disasters, Vandersteen promotes sustainable forests. 
"Sustainable forest management is dependent on people who are dedicated to practicing forestry safely in the woods," Vandersteen stated. "Today's forest workers are more technically knowledgeable and focused on using technology to sustain forests."
According to the LSU Agricultural Center, Louisiana currently employs nearly 50,000 in the forestry and forest products industry. We must keep the industry a safe workforce since many families and communities rely on these jobs.
So how are foresters practicing safety?
"They're walking the talk," Vandersteen said. "They're committed to a safe work environment. Sustainable forests are people-dominated forests. People are ensuring a healthy workforce."