Devoted to Paper Industry Advocacy and Legacy
David Wise of WestRock Shares Career Insights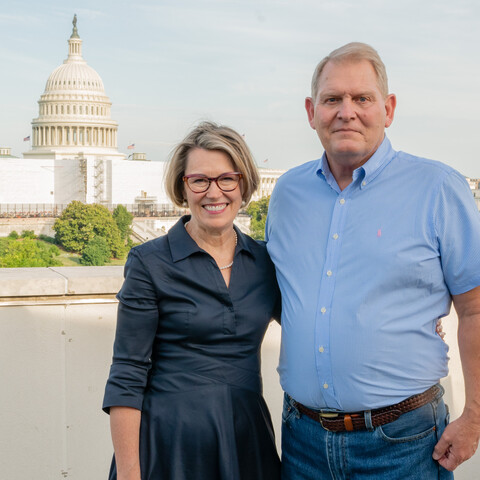 Devotion can be a daunting word. Whether committing to a school, a person or even a trip, dedicating to seeing something through is a big deal.
Take David Wise for example, Vibration Analyst for WestRock, in Florence, SC. For the past 10 years, he has served as the National Steering Committee Chairman & Southeast Region Director for the Pulp and Paper Workers' Resource Council (PPRC).
PPRC is a grassroots organization made up of U.S. forest products industry workers who support policies that drive economic growth, sustainable fiber supply and science-based environmental practices.
For David, devoting time and energy to the industry was an easy decision. As most stories go, his parents were getting older and needed someone to look after them. The available jobs in the area were limited, but David knew there would be significant benefits and satisfying work at the local paper mill.
"I started out on the service crew, and I went to the paper machine, and I didn't really like being in production that much," Wise said. "I've always been maintenance oriented, and I got an opportunity to go to maintenance and improve my skills. Now, I'm a pipe fitter, welder and machinist."
While he's held many positions throughout his career, his standout achievement would be working with the PPRC.
"Working with PPRC is my proudest accomplishment. " Wise said.
"I've seen a lot of accomplishments that we've done as a team. Our steering committee has really worked hard and worked well together to make sure that the organization continues to thrive.
Each year, the PPRC comes to Capitol Hill to highlight the importance of manufacturing jobs. David believes that when he educates policymakers, he's helping to tell the story of everyone in the mill and at home.
"We're just here to speak from the heart. And tell them what they're doing [on Capitol Hill] impacts us," Wise explained. "And that passion goes out to them, and they see it. Now that's the best thing you can ever get."
Other proud accomplishments for David? Passing the baton to his son and the next generation of PPRC leaders who want to share the industry's successes.
"I'm proud to have my son come to work in the industry. It makes me feel good to know that we have an industry that carries on generation after generation," Wise shared. "We've had people in the PPRC that were 3rd and 4th generation paper makers. You know, their great grandfather, their grandfather, their father and then them."
David's dream is to gather others who want to keep the industry diverse and sustainable. And those who want to drive innovations and developments further.
While he isn't retiring from the industry, David has passed down the baton of National Steering Committee Chairman of the PPRC. Matthew Hall, also of WestRock, is ready to fill David's shoes.
AF&PA would like to thank David Wise for his years of service, and his dedication to the industry.
Thank you, David!
Image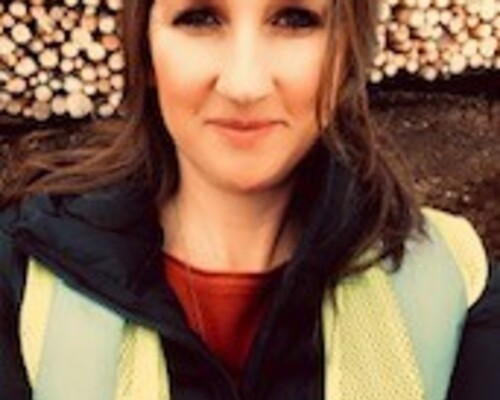 For Denise Weinberger, a love for the paper and wood products industry runs in her blood. Her father, both grandfathers and three of her uncles were also part of the industry.
Image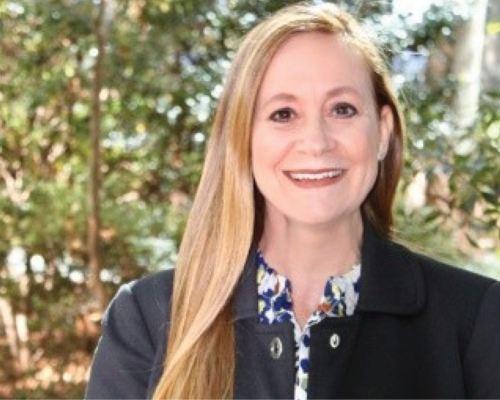 As a leading producer of pulp, International Paper (IP) is helping address period poverty, an issue that impacts 500 million women and girls around the globe. In collaboration with employees and industry partners, IP is donating thousands of period care kits to empower women and improve lives.
Image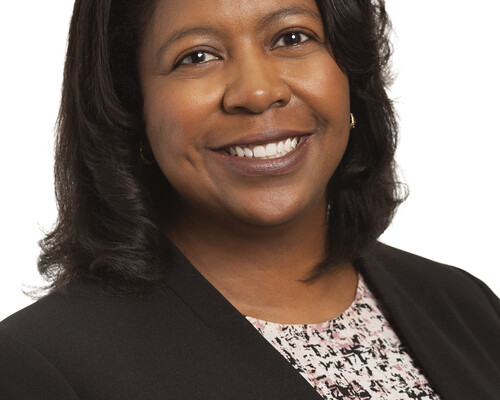 Procter & Gamble's Senior Vice President, Product Supply-Family Care, Regina Gray highlights how diversity in skills and in employees can help elevate companies in the paper and wood products industry.