Why Preferences for Paper Matter in the Digital Age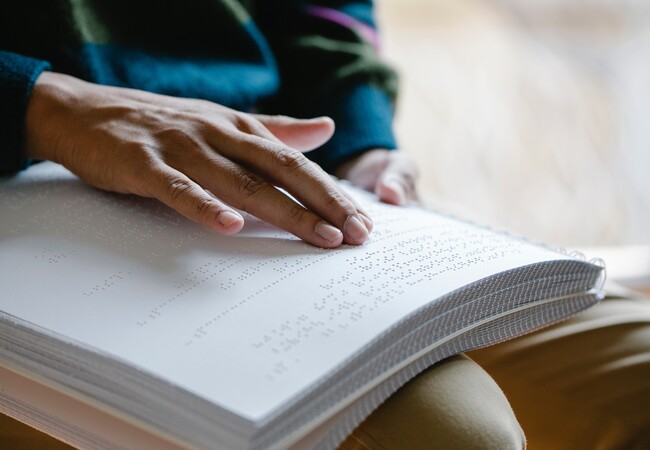 In an increasingly digital world, paper continues to offer many advantages.
From permanent record-keeping to accessibility and sustainability, paper provides a range of benefits that make it a valuable option.
Let's explore why preferences for paper matter.
Permanence
Paper can provide a tangible and lasting record. Many digital files are susceptible to accidental deletion, data corruption, or technology failures.
Documents such as legal contracts, historical archives and medical records are frequently printed on paper to ensure permanence.
With proper storage and maintenance, paper-based records can withstand the test of time.
Accessibility
Paper offers an accessible option. Not only can writing on paper increase comprehension, but it can also facilitate communication between hearing and hearing impaired or Deaf groups.
Blind and Deaf-Blind communities can also utilize paper for braille and learning opportunities better experienced through touch.
Digital divides still exist, and according to the Federal Communications Commission 25% of rural Americans do not have access to broadband.
Assistive technology, while convenient and forward-thinking, is a privilege and should not be considered the baseline. Paper-based learning materials, in addition to providing cognitive benefits, also provide a much-needed break from the digital world.
Sustainability
Paper options are a sustainable choice. And the paper industry is working to advance sustainability through innovation and efforts, like:
Sustainable Forest Management 

Efficient Manufacturing 

Use of Renewable Biomass Energy 

Sustainable Water Management 

Paper Recycling 
Paper is also one of the most widely recycled materials in the United States. The paper industry actively invests in recycling infrastructure and encourages recycling best practices. 
Sustainable practices are the foundation of the paper industry. 
In a world where innovation and tradition meet, paper remains useful and beneficial every single day.  
Even as digital advancements emerge, the key to unlocking the future includes paper options.
Image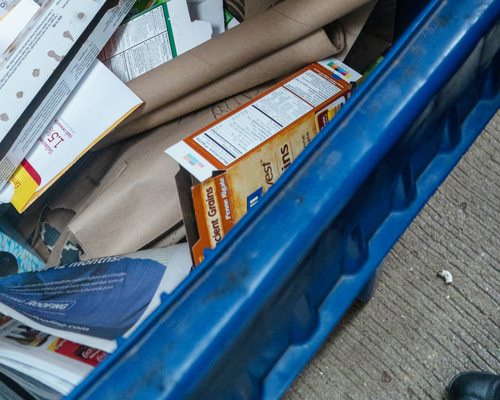 The paper recycling rate has met or exceeded 63% every year since 2009. Paper recycling is a model that works because of the industry's investment and the millions of people who recycle every day. Read what we're doing to continue to improve paper recycling.
Image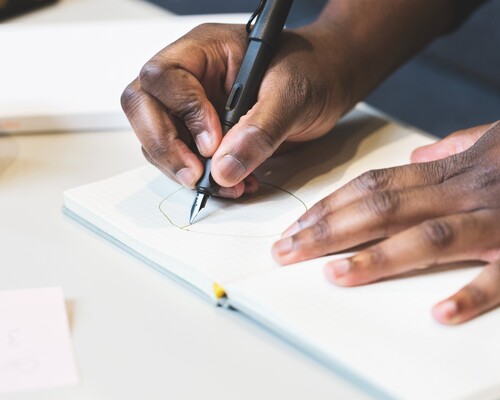 Before paper as we know it existed, people communicated through pictures and symbols carved into tree bark, painted on cave walls, and marked on papyrus or clay tablets. Then, paper came along.
Image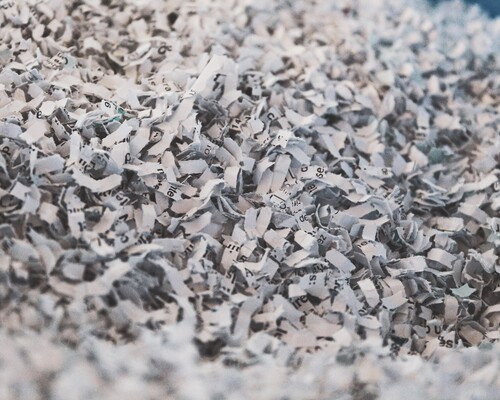 Can you recycle shredded paper? Yes, but shredding it makes the paper less likely to be recycled if small bits of paper aren't properly contained. Only shred things with sensitive information to protect your privacy.