Do You Know How to Recycle Milk Cartons?
Can I recycle paper cartons?
Yes, you can recycle paper cartons!
First, empty the carton, but don't flatten it. If the carton has a straw, tuck the straw inside. If it has a cap, screw the cap back on before recycling so it doesn't become separated and turn into litter.
What are the different types of cartons? Can they all be recycled?
Gable top cartons, or refrigerated cartons, are made of paper and plastic liner. They store refrigerated food like milk, juice and cream.
Aseptic cartons, or shelf-stable cartons, are made of paper, plastic and aluminum liners. They store non-refrigerated food like soup, broth and wine.
Both types of cartons can be recycled.
What happens to my cartons after I recycle them?
Image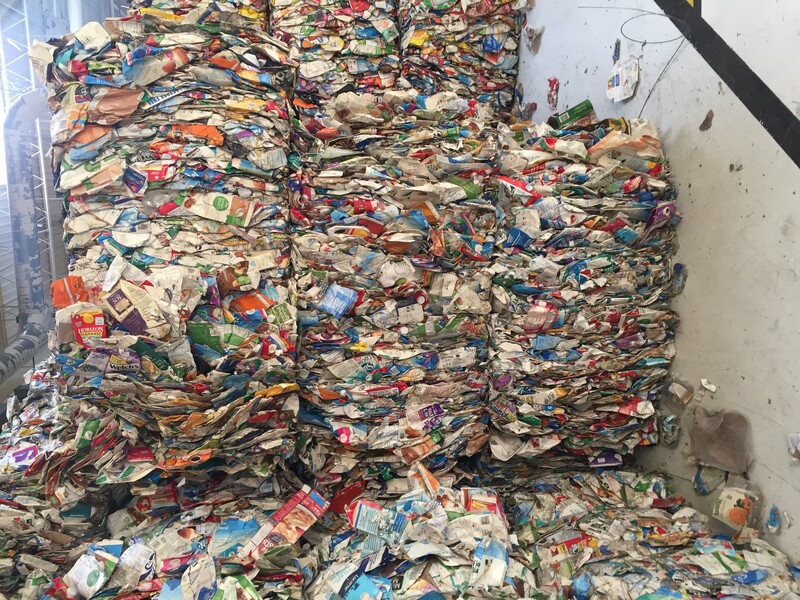 After you recycle your cartons, they are sent to a Materials Recovery Facility (MRF). The cartons are sorted out, baled and sent to paper mills and recycling plants. 
At paper mills, cartons are put in a hydro pulper, where the paper is separated from the plastic and aluminum. The pulp is sent directly to the mill's paper machine or dried into sheets that are turned into paperboard, tissue and cardboard.
The plastic and aluminum go to different mills where they are turned into ceiling tiles, wallboard and sometimes even energy to fuel the mill.
At recycling plants, cartons don't get separated into paper and plastic and aluminum. Instead, the whole carton gets turned into building materials like construction board.
Why should I recycle my cartons?
What do I do if there's no carton recycling in my area?
Image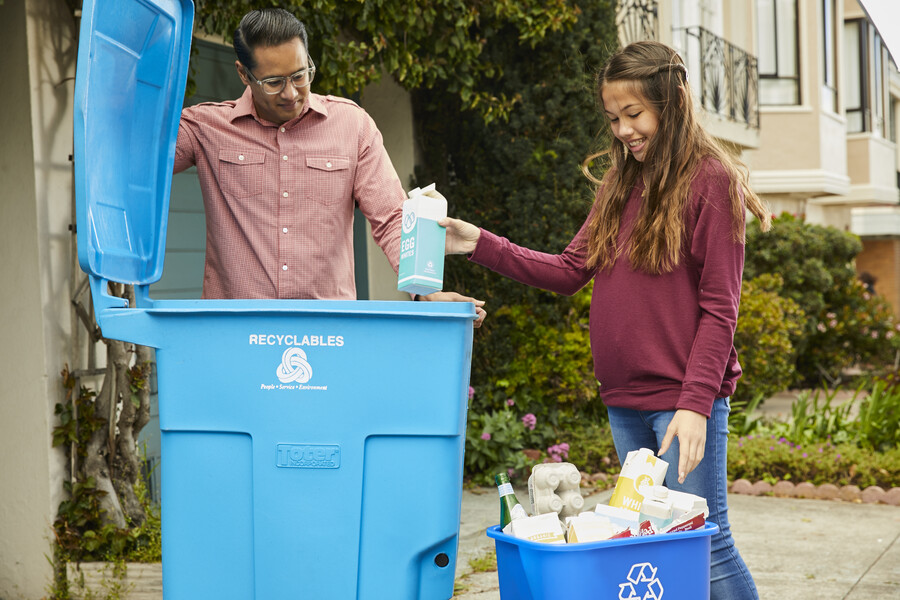 A majority of U.S. households have access to carton recycling through curbside or drop-off programs. But if you've checked local guidelines, and your community doesn't accept them, here's what you can do:
Educate your community on why it should start recycling cartons
Mail your cartons to a facility that does accept them
Sign this petition to bring carton recycling to you