Designing Paper-Based Packaging to Meet Sustainability Goals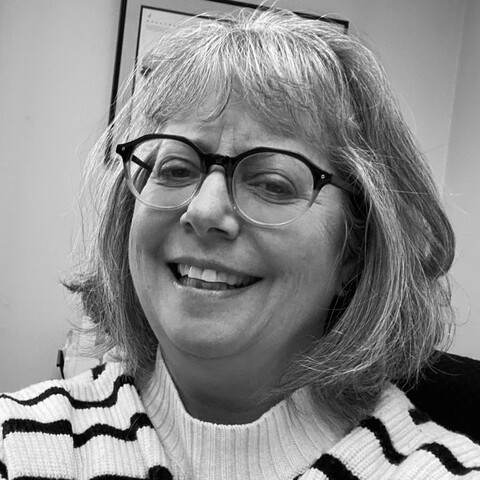 Pretty much everything around us is designed. From the big items in our lives like a vehicle or home to our comforts like a couch or sweater. Even the packaging that surrounds products we use every day is by design.
Designing a paper-based package is a complex process involving a lot of details. Lisa Berghaus, Director of Marketing Communications for Monadnock Paper Mills, knows that all too well.
"It's a rich ecosystem of inputs and drivers, including product protection, brand integrity and awareness. There's also consumer preference, sustainability profile, converting advantages and supply chain considerations," Berghaus explained.
By and large, brands and retailers are driving the ideas for packaging designs as it's their product. Yet, designers and engineers are thinking about the details. Things like the size or weight of the product, and how it will be shipped.
"It's critical to understand the supply chain, and how the package will be delivered to the shelf or the consumer. E-commerce package engineering is a whole new discipline that exists to make sure a product will arrive intact," Berghaus said.
She believes collaboration is the key to meeting the needs of everyone in the supply chain. Especially with an increasing focus on sustainability and environmental goals.
"There are so many factors at play. The brands are really leaning into sustainability with force and focus beyond forest stewardship," she said. "The network of packaging printers and converters is expanding to meet sustainability mandates as well. Many are hyper-focused on investing in sustainable technology and materials to be a reliable partner for their customers."
One of AF&PA's members' 2030 sustainability goals is to advance a circular value chain. We're doing that through the production of renewable and recyclable products. Berghaus sees paper-based packaging as a solution.
"Companies are adopting increasingly strict environmental impact reduction goals, which can in part be achieved through paper and paperboard sourcing. They're seeking sustainable packaging made in an environmentally sound way and they want renewable alternatives," she explained. "Paper is a viable, renewable, and usually, curbside recyclable alternative."
Berghaus believes it's critical work helping customers meet their environmental goals.
"It's good for the industry and good for all our customers as we forge ahead with increasingly sustainable product portfolios."
Image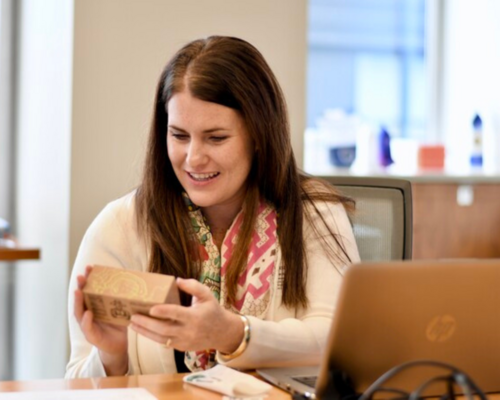 Paper-based packaging is a sustainable choice. Rachel Ingram, Design Engineer Manager for Sonoco explains how new ideas for paper packaging come to life and her goals for the future of sustainability in our industry.
Image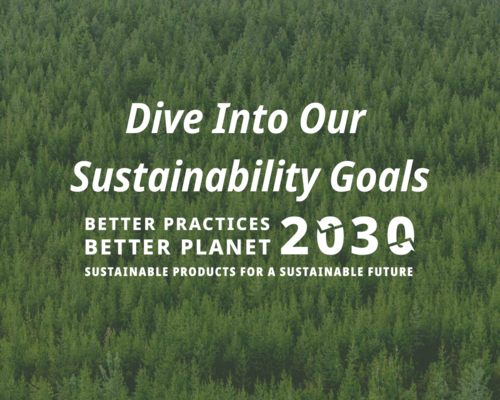 AF&PA was one of the first manufacturing industries to set quantifiable sustainability goals. Better Practices, Better Planet 2030 builds on our success and continues our commitment to manufacture sustainable products for a sustainable future.
Image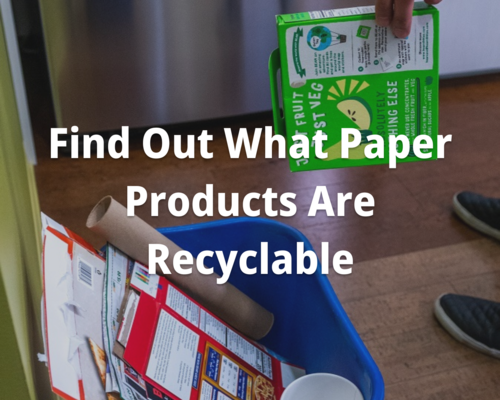 Recycling dry and clean paper products helps ensure the recycling process keeps going. But the most important part is knowing what's okay to recycle.