Are Paper Receipts Safe to Use?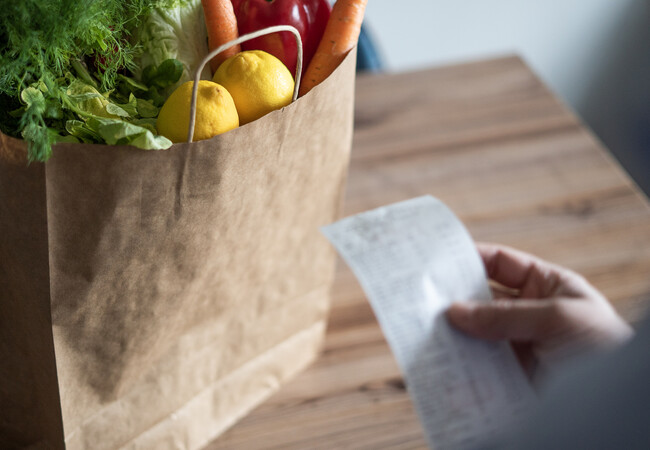 Paper receipts have been an essential part of business transactions for decades.
Receipts are your proof of purchase. They are also effective for handling returns. Plus, they're a proven way to curb retail theft.
Recent reporting on paper receipts questions whether paper receipts are safe to use. We answer a few common questions to set the record straight.
Are Paper Receipts Safe to Use and Handle?
Yes. The paper industry is committed to product safety and innovation. This includes paper receipt options that do not contain Bisphenol A, commonly known as BPA. Continuous improvements in the manufacturing process make paper receipts the safe choice at checkout.
U.S. paper receipt producers have:
Voluntarily committed to products that are safe for people and the environment.
Are advancing innovative chemistries that align with customer preferences.
What Type of Paper Are Receipts Made From?
Paper receipts are thermal papers. This innovative product has been around since the 1960s and was engineered to print images using heat rather than inks or toner.
Do Paper Receipts Contain BPA?
No. BPA is not used in paper receipts by U.S. producers. In fact, these paper receipt manufacturers stopped using BPA as a chemical coating over a decade ago.
What Is the Industry Doing About Paper Receipt Concerns?
U.S. paper manufacturers have begun transitioning to new technologies, including new thermal coating chemistries. Phenol-free thermal receipt papers are readily available in the marketplace today.
Image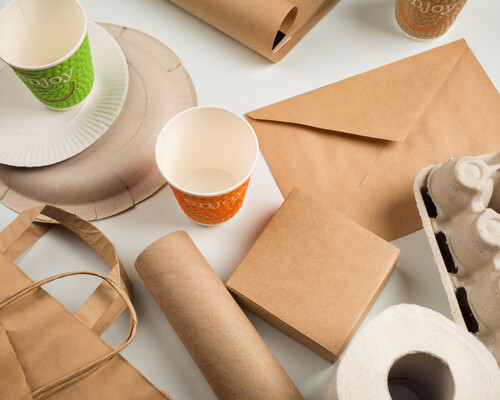 The paper industry is a leader in sustainability, taking steps to reduce GHG emissions, increase energy efficiency and advance sustainable forest management.
Image
AF&PA members are committed to sustainable forest management and sourcing wood from responsibly managed forests. We source our trees from healthy, well-managed working forests.
Image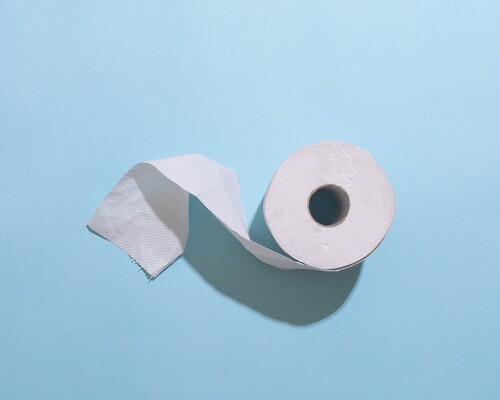 Tissue products like toilet paper and paper towels are sustainably made. Take a closer look at how they are produced with sustainability in mind.