Are Tissue Products Sustainable?
Many paper products are an embedded part of our lives. Take tissue products for example – a staple in most homes.
What you may not realize is tissue products like toilet paper and paper towels are sustainably made. 
Sustainability isn't just about how many times a product can be used. It's also about how the product positively affects the environment, the economy, and our health and communities. 
Let's take a closer look at how toilet paper and paper towels are sustainable. 
Are Tissue Products Sustainable?
Using Recycled Paper to Make Toilet Paper and Paper Towels
Image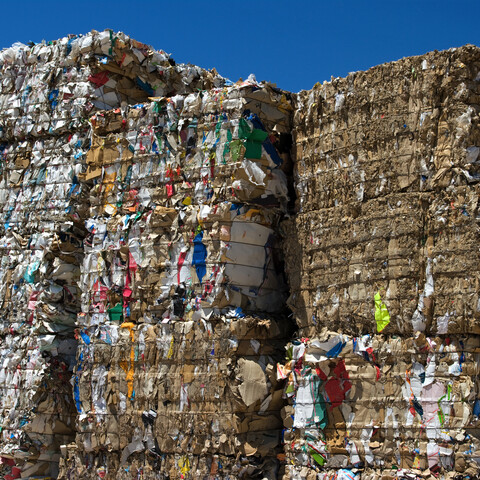 Nearly 90%
of U.S. tissue producers use recycled paper
Did you know tissue manufacturers use a lot of recycled paper? 
According to Fisher International, North American tissue manufacturers use more recycled fiber in their products than those made in Europe and Asia. 
Nearly 90% of U.S. tissue manufacturers use recycled paper to make new products. 
Sourcing from Private, Working Forests

Image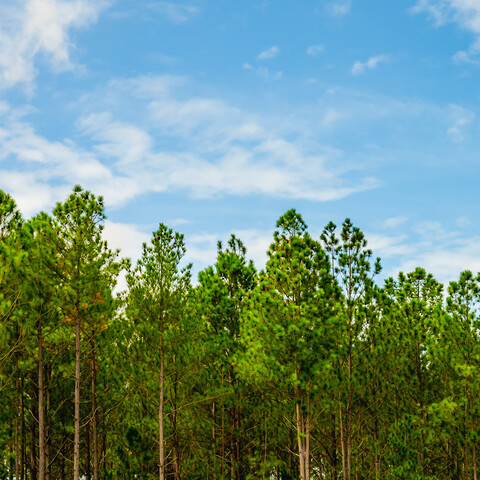 90%
of wood is sourced from private, sustainably managed working forests
Tissue manufacturers also need to use fresh fiber – which comes from trees – to achieve certain attributes for certain tissue products. Things like ultra-softness or stronger absorbency. 
90% of the wood used to make the essential paper and wood products that Americans use every day is sourced from private, sustainably managed working forests. Many of these forests are family-owned.
And, only about 2% of working forests are harvested each year. 
Paper towel and toilet paper producers are also continually increasing the amount of fiber they get from certified forestlands and through certified fiber sourcing programs.
Tissue with the Environment in Mind
In 2021, Georgia-Pacific won an AF&PA Sustainability Award for a project through its Quilted Northern brand. 
Through an innovative process, they saved 30% more water and used 30% less energy by squeezing more water from tissue paper before drying.
Tissue Products Provide Hygiene and Cleaning Benefits
Tissue products help prevent the spread of germs and illness. Kitchen sponges and cloth towels can trap germs and spread them from room-to-room. Paper towels help avoid cross-contamination.
In fact, paper towels are preferred by healthcare professionals. They're also preferred by users over air dryers.
Sustainability is the foundation of our industry. Learn more about how we prioritize sustainability in everything we do.